This is a really exciting time of the year in fashion. Whether you are or not part of the London Fashion month cohort, it filters right the way through to the high street where we are out with the old and in with the new. Whilst trotting around in short skirts but only with jumpers or sandals but only with trousers or with longer skirts, Autumn is still just an idea rather than a reality. Here is where we are left with a real shake shift of dressing where we are really mixing it up.
Whilst this year during London fashion week I laid pretty low, I still found myself scouring through all the super cool outfits that the madness of the fashion crowd brought to us (and is still bringing us) from around the globe. Along with some interior elements just to make you feel cosy, this is a one in a few inspiration posts on kavitacola.com that I hope inspires you as much as the collated images inspire me.
This autumn perhaps from the revival of the love for Gucci since they massively upped their game, they have been mixing it up like never before. Bold coloured organzas with shimmery shirts and metallic adorned bags, point us to direction of; the more the better. Isabel Marant, usually one of my go to designers for understated items per season, this year has so many metallic pieces in her collection and mixed it up too. lamé shirts and skirts with shimmery knits, along with shiny plastic bits to add into the mix, it's ALL cool, and together too. As much I love a pair of jeans and a t-shirt, I'm finding myself wanting to buy into more tacky-but-chic bits and pieces to throw my look (slightly). The fashion thoughts at the top of my mind to add to my autumnal look are tweed over sized jackets, anything involving velvet and lace, layering denim for days (always) and some tacky-plastic-chic popping up here there and everywhere. Below the inspo I have attached a little shopping list too. I hope you enjoy. x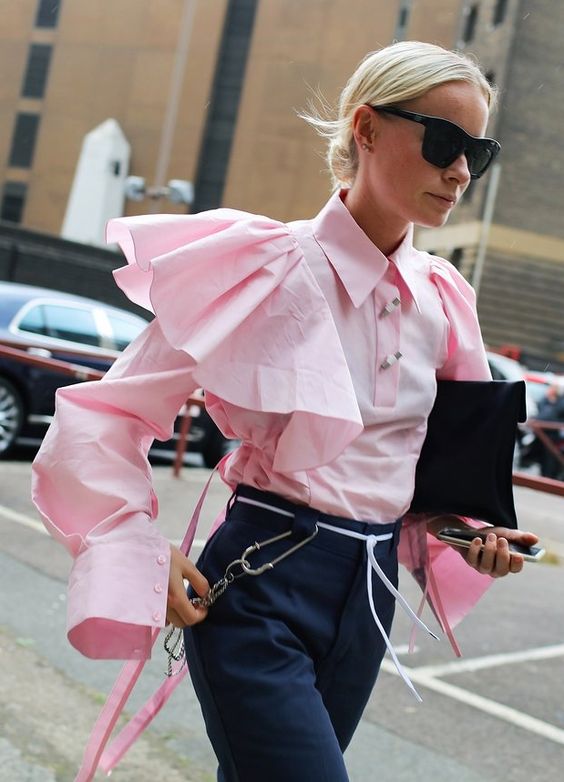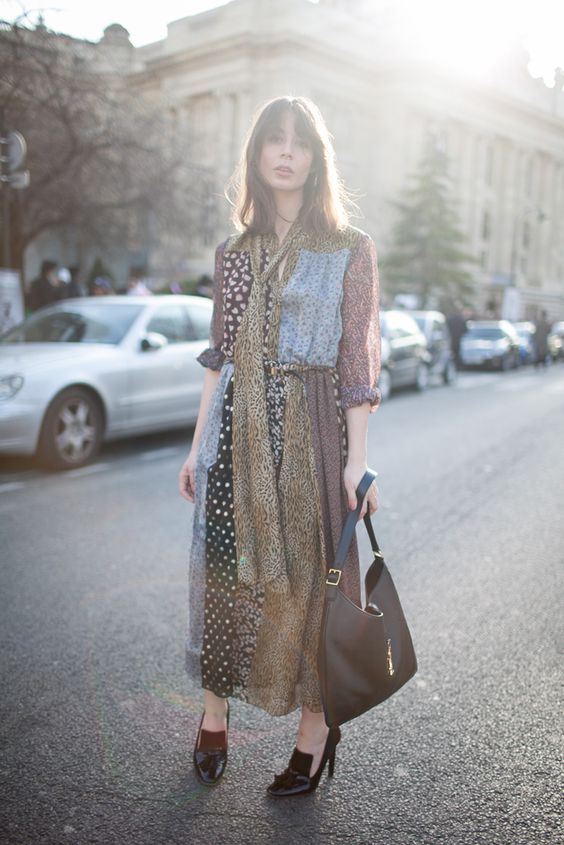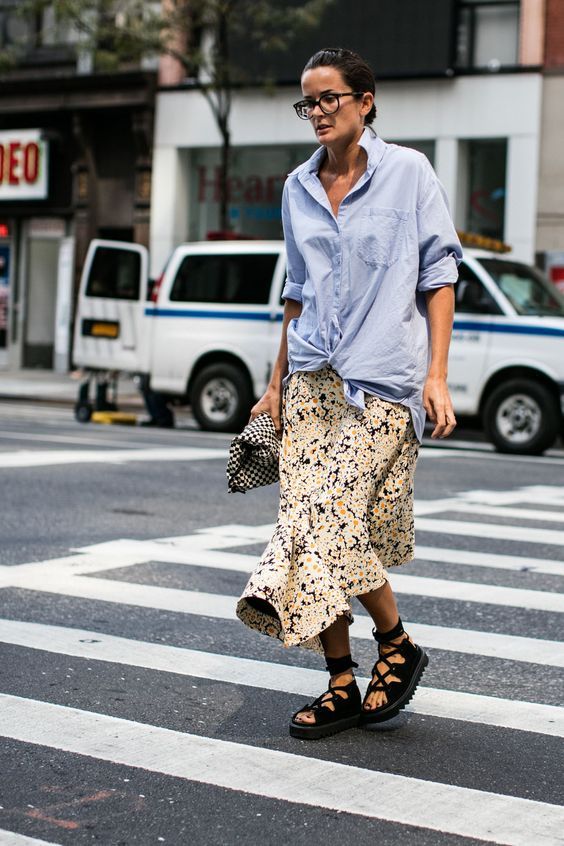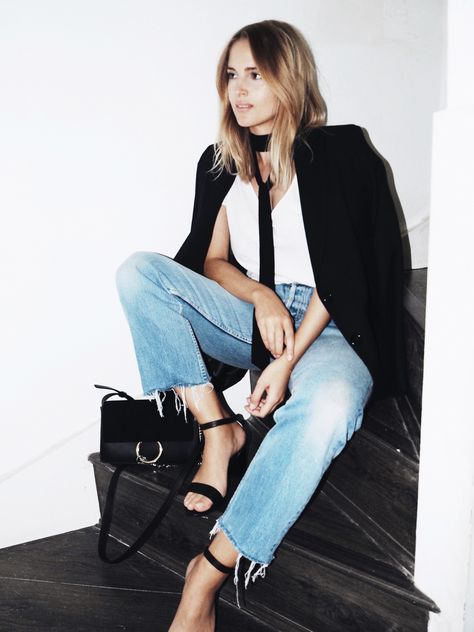 All images collated via Pinterest and Tumblr.
Shop the inspiration:

KavitaCola x