I thought as I'm over the halfway mark now in my pregnancy, I'm beginning to really switch my baby brain on and start thinking about baby room ideas. I wanted to share with you some imagery that I have been pinning onto my Pinterest board over the last few weeks of literally things that I like and are giving me some ideas of where to start spending some cash.
To give you some insight into my personal situation, we are in the process of getting a house done at the moment which is going to take a good year, so the toss up between our spare room and my makeshift wardrobe or a full on baby nursery has been a tough one. As I figured our little one is going to be very little for the next year, the baby won't really need a full on room of their own for a while. I'm aiming to make the best possible use of our spare room whilst keeping the bed in for guests, and just creating a mega baby changing station, perhaps a rocking chair too and a few other little tricks too.
I have attached a little bits to shop at the bottom of this blog post that I think are cute. I'll admit I haven't got my most practical head on quite yet, I'm just scrolling through pretty rompers and paisley dresses so far… not gender specific of course 😉 … baby steps right?
I love the below plain white room with the vintage chest below. I'd like to think that I will be make shifting a lot of things and getting creative with the use of furniture, as it's nice to get long term use out of gorgeous pieces of furniture like that. I think the perfect rocking chair is on high priority as I know that feeding and rocking will be a crucial part of the process. This one below is lovely.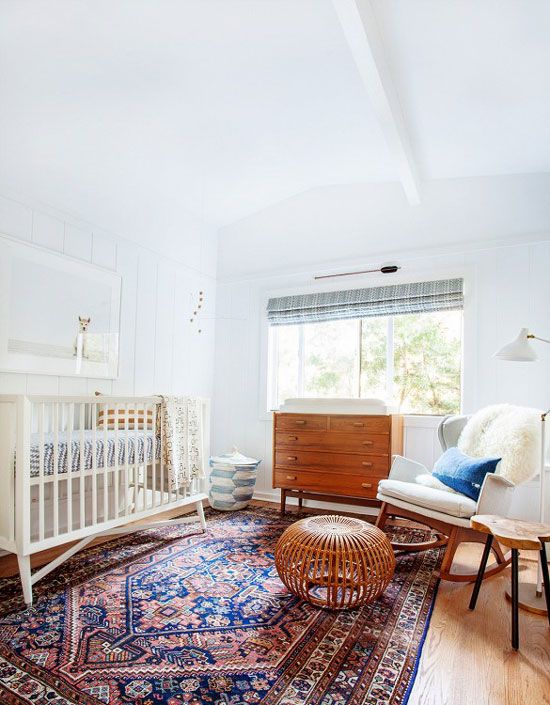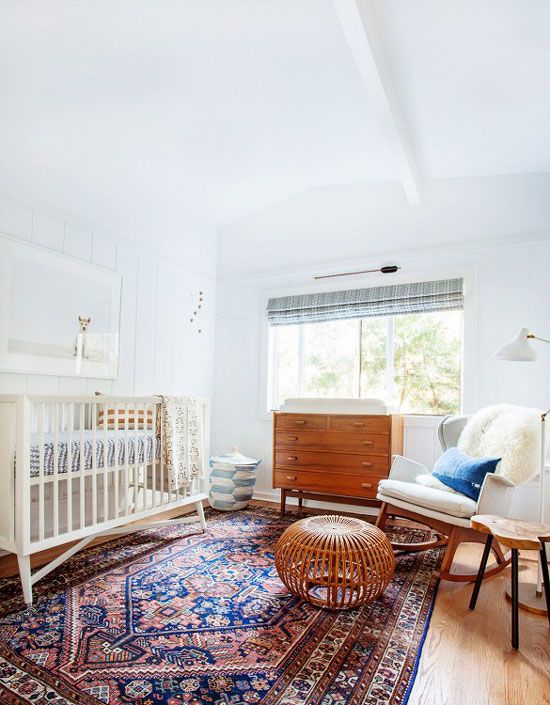 Also loving this cosy little nest below with a lot of vintage touches.

How amazing is this bunk bed idea? I'm a little way off from needing anything like this, but it was always my dream to have a bunk bed and if I were to every get one (for my kids of course) I would hope it would be along the lines of something super chic like this.
That perfect baby changing unit. I'm looking for something with storage in it too… gotta get all the nappies in.

Love the simplicity of below.
I'm obsessed with wall hangings and this one is so stunning! I have found a few and attached them below. 

Lots of animal theming going along is lovely.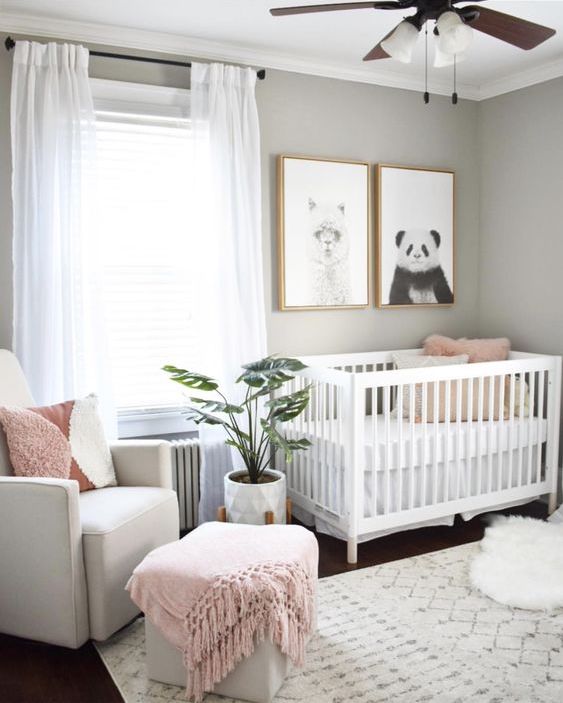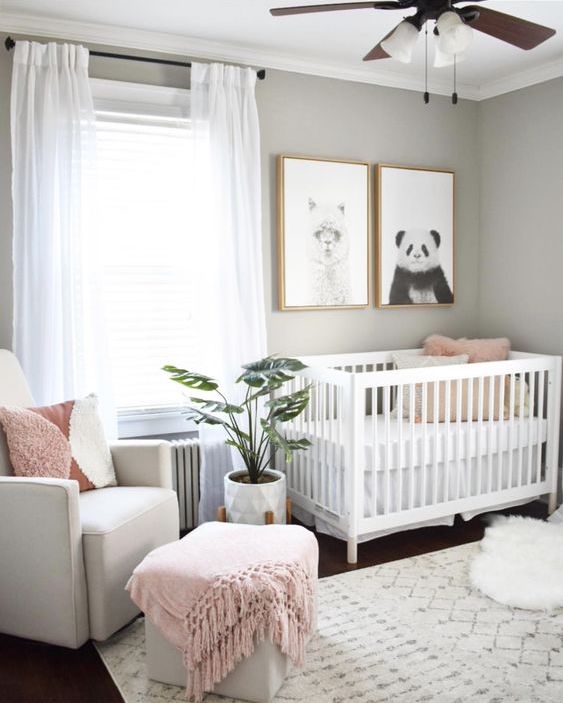 Apparently organisation is key… I'm going to need to get the hang of this one!
Whatever gender the baby is, I want to try not to get too pink and blue about it. I absolutely love this green dress below.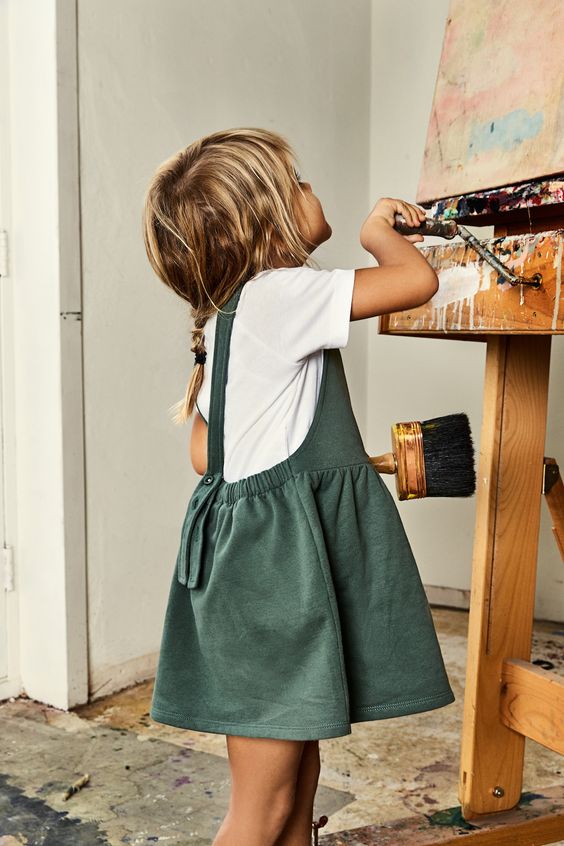 I'm obsessed with these animal illustrations. So unbelievably cute and they bring a bit of Africa to the mix where my parents are from.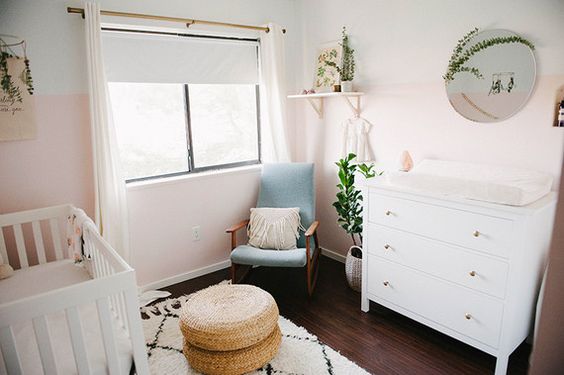 I love the accent of the gold pouf cushion below. Brings that little bit extra to the room.
What a gorgeous cub. A little green makes all the difference too.
I'm drawn to these lovely kilim carpets too which I have attached a lot of below.
Hey there cutie!
I'm a sucker for anything velvet! Perhaps not the most practical thing but great in small doses. Also this kind of shelving looks really useful.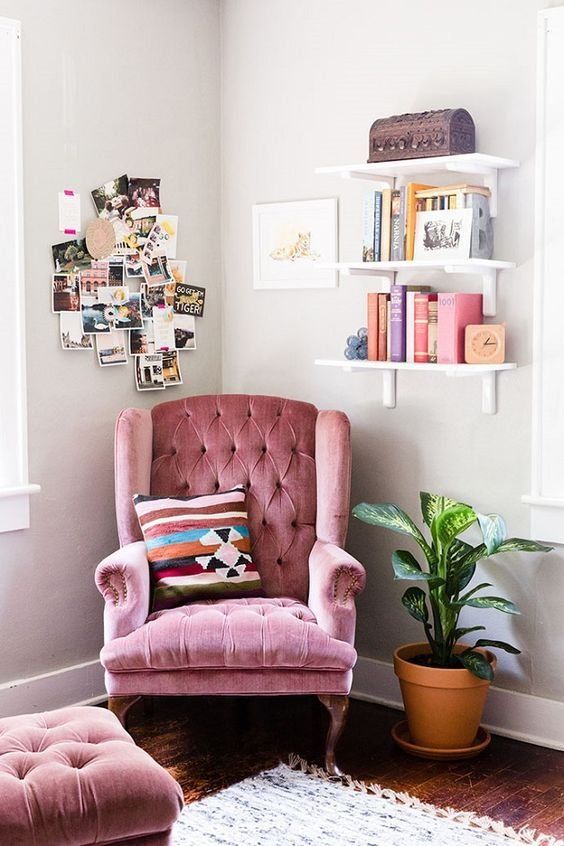 Any recommendations where I can find lovely bits and pieces? Please comment below and let me know – This is a whole new world to me.

Kavita Cola x