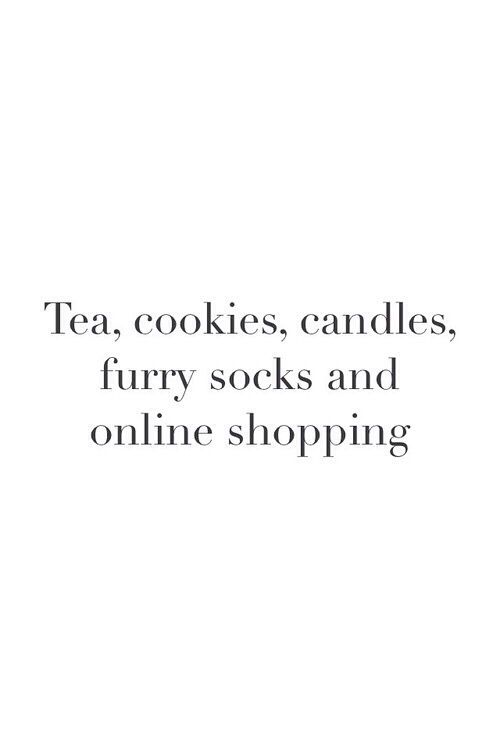 One of the worlds favourite retail weeks taking place – Black Friday!
I have teamed up Farfetch creating a wishlist of some favourites that I have my eyes on. As you might have guessed I spend a large amount of my time at home with my baby so after catching up with emails you will find me cozying up with a cuppa and having a serious lust over some fabulous new things online that (fingers crossed) will make the Farfetch Black Friday sale.
Since giving birth to Suri I have felt SO out of the loop with fashion in general due to all the bodily changes and the fact that I just dress to get undressed with the whole breastfeeding lark. So it's been a weird one adjusting my tastebuds accordingly. I'm saying goodbye to those tighter waistlines (for now I hope) and searching for items slightly looser and with the function to whip a boob out discreetly (does that even exist?!). Of course the lust for shoes and the bags remains at full force, so in my Farfetch wish list I have included an array of goodies that I have my eyes on and might snap up this Friday along with some outfit styling options that I love. I should add that Farfetch also do clothes for kids too (click here) which will definitely be in the sale however my wishlist on this occasion is for me (sorry Suri).
The Tess Bag by Chloe – I cannot get enough of these saddle style bags, yet again another classic. The wearing possibilities are just endless so I have added some more autumnal that it would look gorgeous with.


Long dress with a zip by Ganni – could maybe whip a boob out here? I'll probably go for a size up with this dress. I have teamed it up with a sequin sparkly bag from Attico and some sexy sling back shoes from Isabel Marant – anyone for a Christmas party?


The Burberry man shirt. HOW cool with some ReDone jeans, a black jumper and a luscious tan coat?


The Chunky Ganni knit. I love dressing up jumpers with a silky skirt and some comfy heels for the evenings.


Did someone say Vegan Leather? I'm OBSESSED with everything from Nanushka especially this gorgeous jacket. Warm and eco friendly.


Snakeskin Rejina Pyo booties are a seasonal must have.


This Attico dress is a beauty… Floral and velvet is a dream winter combination.


I will forever be in need of a Marant knit.


The Attico sequin bag ready for the festivities.


The ultimate Jacquemus jumpsuit.


Click here to create your Farfetch Black Friday wishlist and wait and see what goes into the sale.
Happy shopping!
Kavita x