Becoming so busy with baby routines can some times take a toll on my own beauty regime. Gone are the days where I can spend a good 15-20 minutes before bed in my bathroom sculpting my skin with all of my wonderful potions. Without sounding too selfish – I love that time to myself – yet now even in the evenings once baby has gone to bed, I find that there are so many things I need to do and catch up with, whilst of course wanting to get into bed by a certain hour in anticipation of the next day, the time always feels like it's ticking!
I been a fan of Elemis products for a long time, especially since visiting their Spa in Mayfair for a facial before my pregnancy and being a religious user of their Japanese Oil during the time of my pregnancy (I'll tag the product below too).
On this post I wanted to tell you about two new Elemis products from the Peptide 24/7 range which has allowed me to cut a few of my regime steps out for the time being due to them having ingredients performing multi functional uses, leaving my skin feeling refreshed, soft and brighter – perfect for tired mums. My husband usually does bath time at home, so I have recently dedicated that slot to taking the day off my skin followed by using the Peptide4 Plumping Pillow Facial which I just leave on for the rest of the evening to night and just let the magic happen.
While we sleep, our body temperatures rise as they go into repair and recover mode which results in your skin losing hydration during the night. I always notice my skin as being on the dryer side at night which is why I have always been religious with using night creams because they are more nourishing. This pillow facial mask helps seal in hydrating actives leaving my skin much softer and plumped by the morning: the perfect night cream – in the guise of a mask and the best part is you don't need to worry about removing it before you hit the pillow.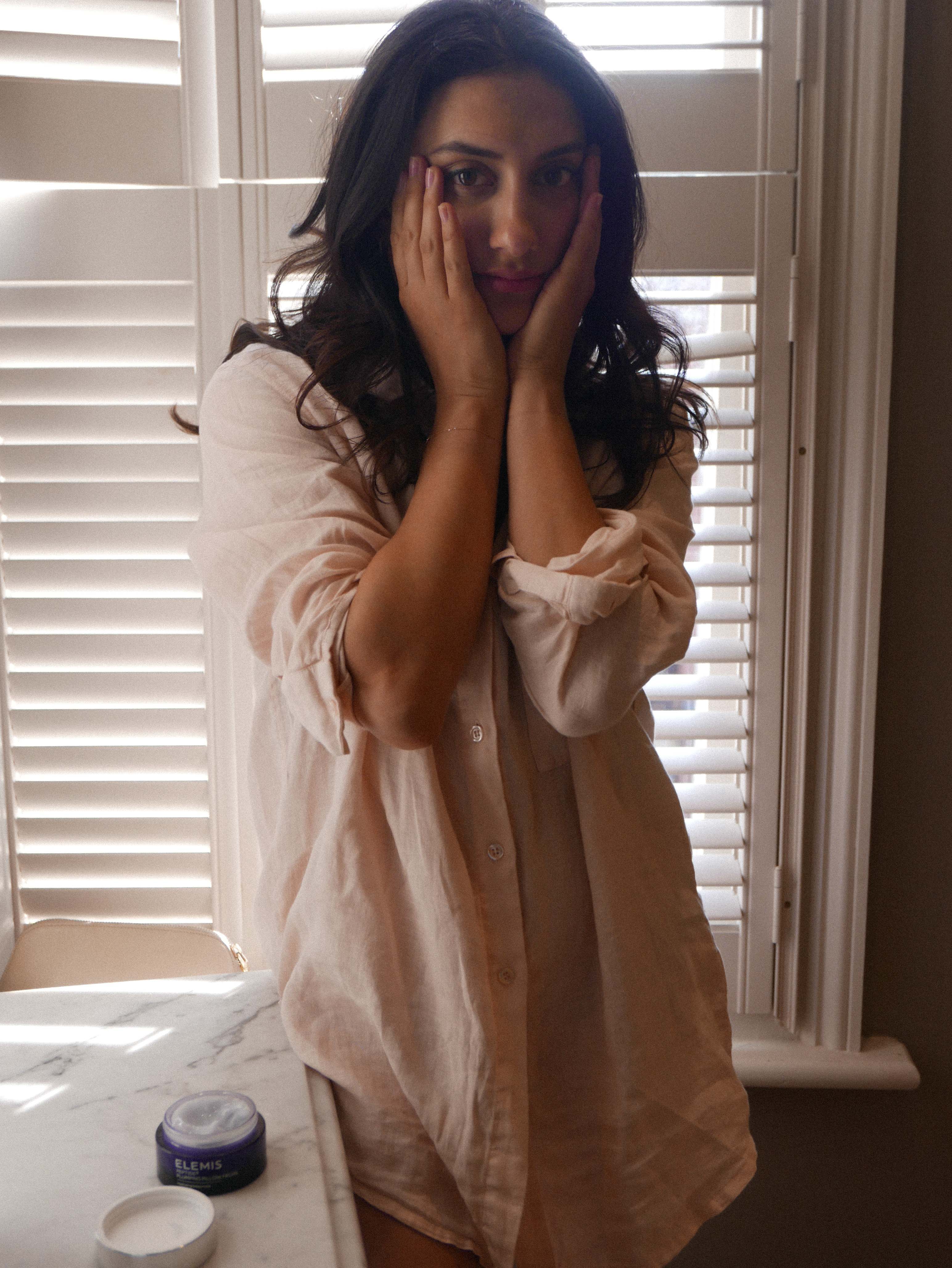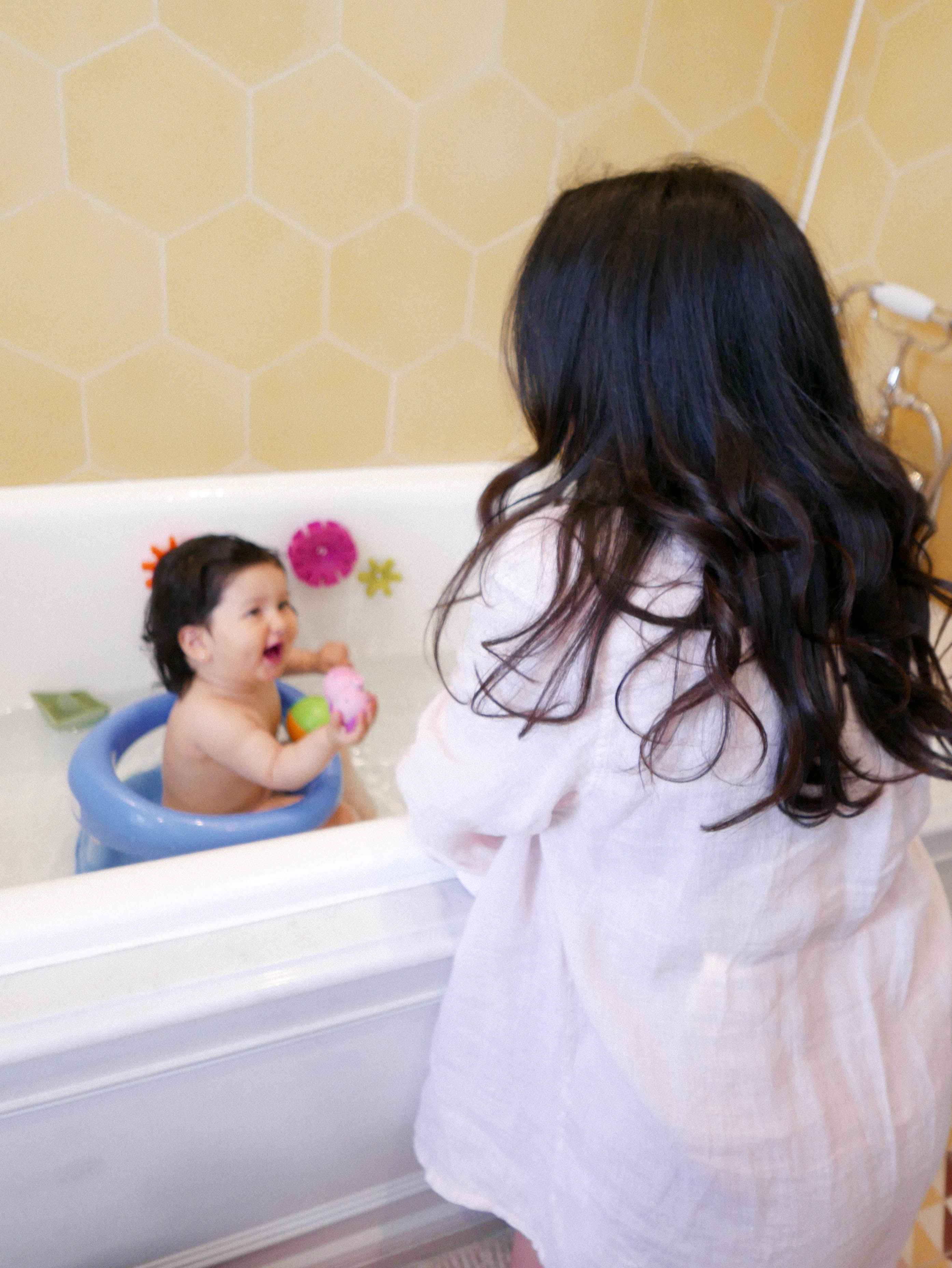 It's lightweight and contains ingredients like Peptide4, which helps to support the skin barrier function, Star Arvensis and wild-harvested Indian Night Jasmine which work overnight helping thirsty skin rehydrate itself becoming more refreshed and a radiant complexion by the morning. It smells fresh which is just how I like to feel when I put the baby to bed, then get dinner on the go ready to have a relaxing evening with my husband and then rolling straight into bed making every minute count.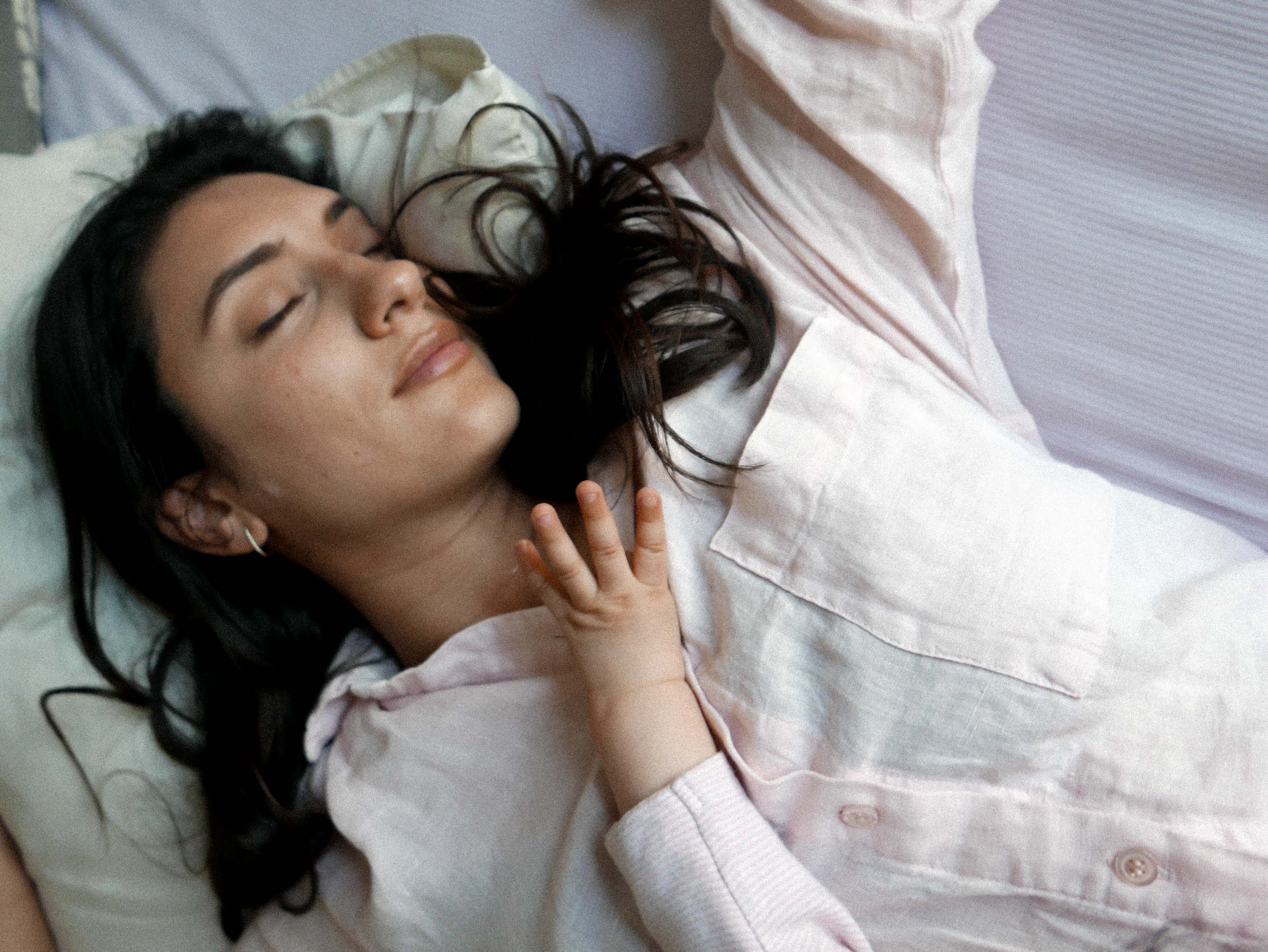 This post was created in partnership with Elemis.
Kavita x