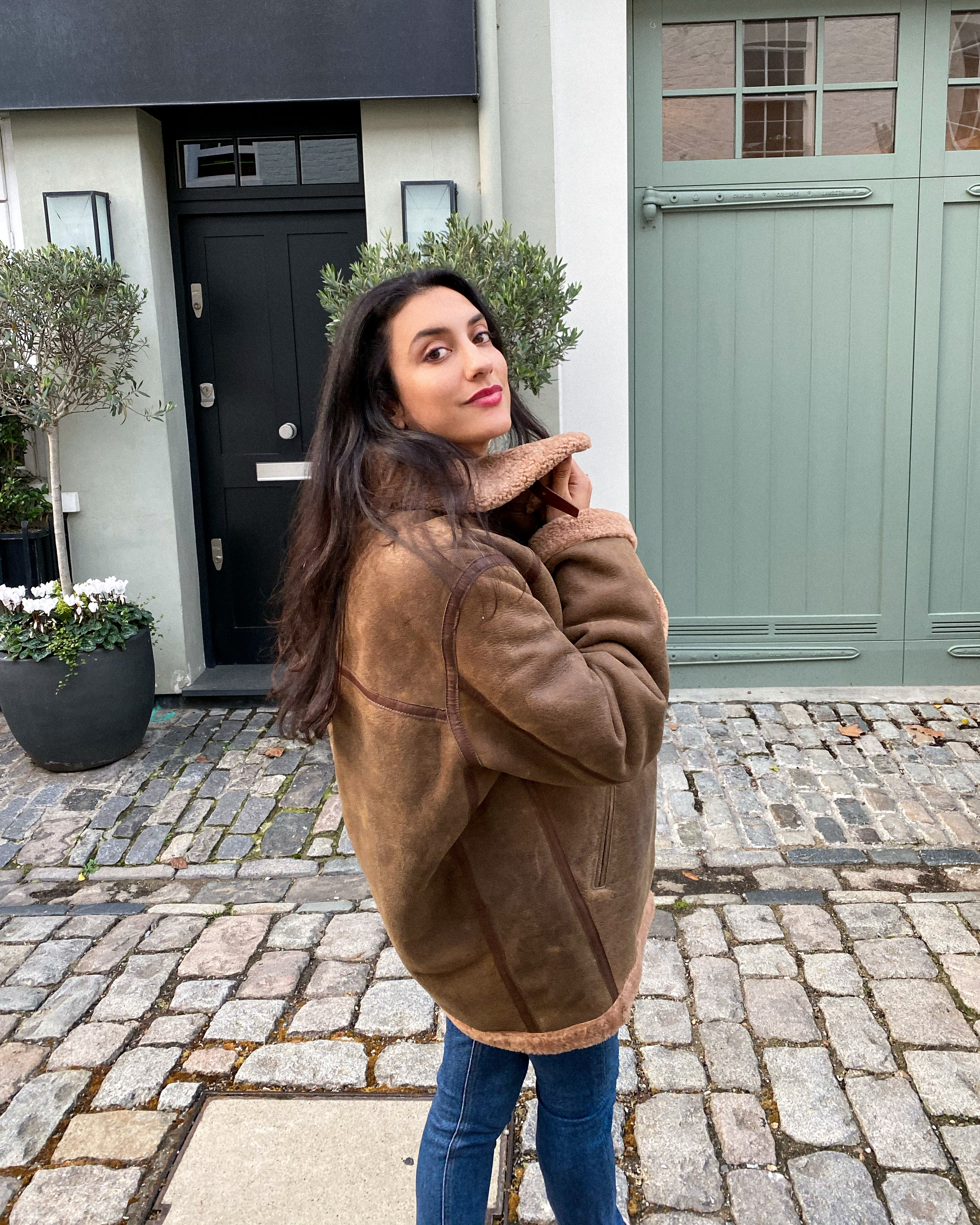 Its that time of year again! Black friday is approaching and it's time to get things into your wishlist. I wanted to give you guys a few teasers from Farfetch, and let you know that this year is going to be a goodie! There are already lots of goodies up but they are going to be updated in time for Black Friday. I thought I would let you into all of the things that I have been eyeing up in recent times that are in my wishlist ready for next week!
My shopping habits have changed drastically since becoming a mother and this 2020 where there seems to be less reason to dress to the nines and more reasons to get comfy and cosy. So let's be real, if I'm shopping, I'm shopping for classics – like this Isabel Marant Etoile shearling jacket. This means things I know that I'm going to wear all the time, and see myself wearing next year and the next. Since going through so many body changes I only want to invest in things that I know will fit for a while. I also just want to see less in my wardrobe and more high quality pieces, and because of this I'm happy to pay the higher price tag.
I thought this Black Friday would be the perfect opportunity to make that purchase that you've been waiting to do. I've categorized my shopping into:

Classic warm knits that go with everything


The only kind of shoes I'm lusting over right now


For the current things on sale click here. Don't forget to keep checking for further things added to the Black Friday sale.
Happy shopping! x
This post contains affiliate links was created in partnership with Farfetch.