Last year got involved the the fullest extent to the boutique music and arts festival of Festival No.6 on the stunning Italianate coastal village Portmeirion in Wales. I'm no festival queen but I have been to a few now, including Coachella and the British festival Secret Garden Party and Festival No.6 was one to write home about, truly a festival unlike any other.
I admit that I struggle with the camping aspect of festivals, however now you don't always have to go via this route, with so many  more luxurious camping options available and overall what you get in return is well worth the experience.
Festival No. 6 was like a little world of it's own. The village is in the middle of the rugged beauty of Snowdonia and made up sub-tropical vegetation. There's something going on everywhere you look like like organic burger stands to  there is a distinct sense of being somewhere serene, spiritual and very, very special.
Headlining last year was Mark Ronson, perfectly apt with Uptown Funk being one of The songs of 2015. It was nice to see him and his crew having an undisturbed roam around the festival as there was so much to eat, see and do. We started off our day with some paddle boarding, onto drinks on the meadow, onto dancing in the woods finishing up with amazing views of the sunset over the amazing and coastlines. My words can't quite do it justice so check out all the images below. I loved wearing my EKAT Suit, perfect for festival attire. Check out what we were wearing below plus my few favourite picks for festivals this summer. x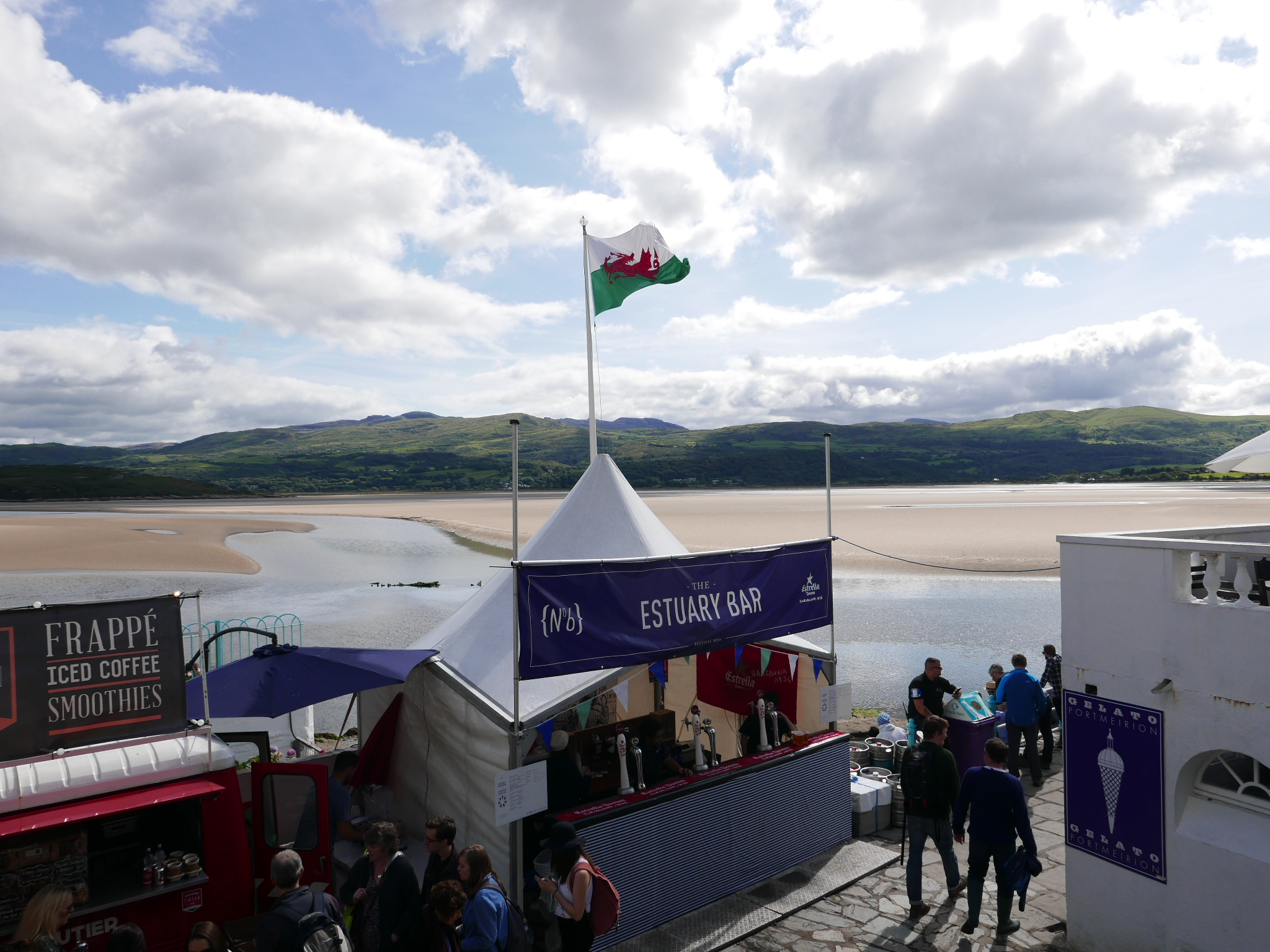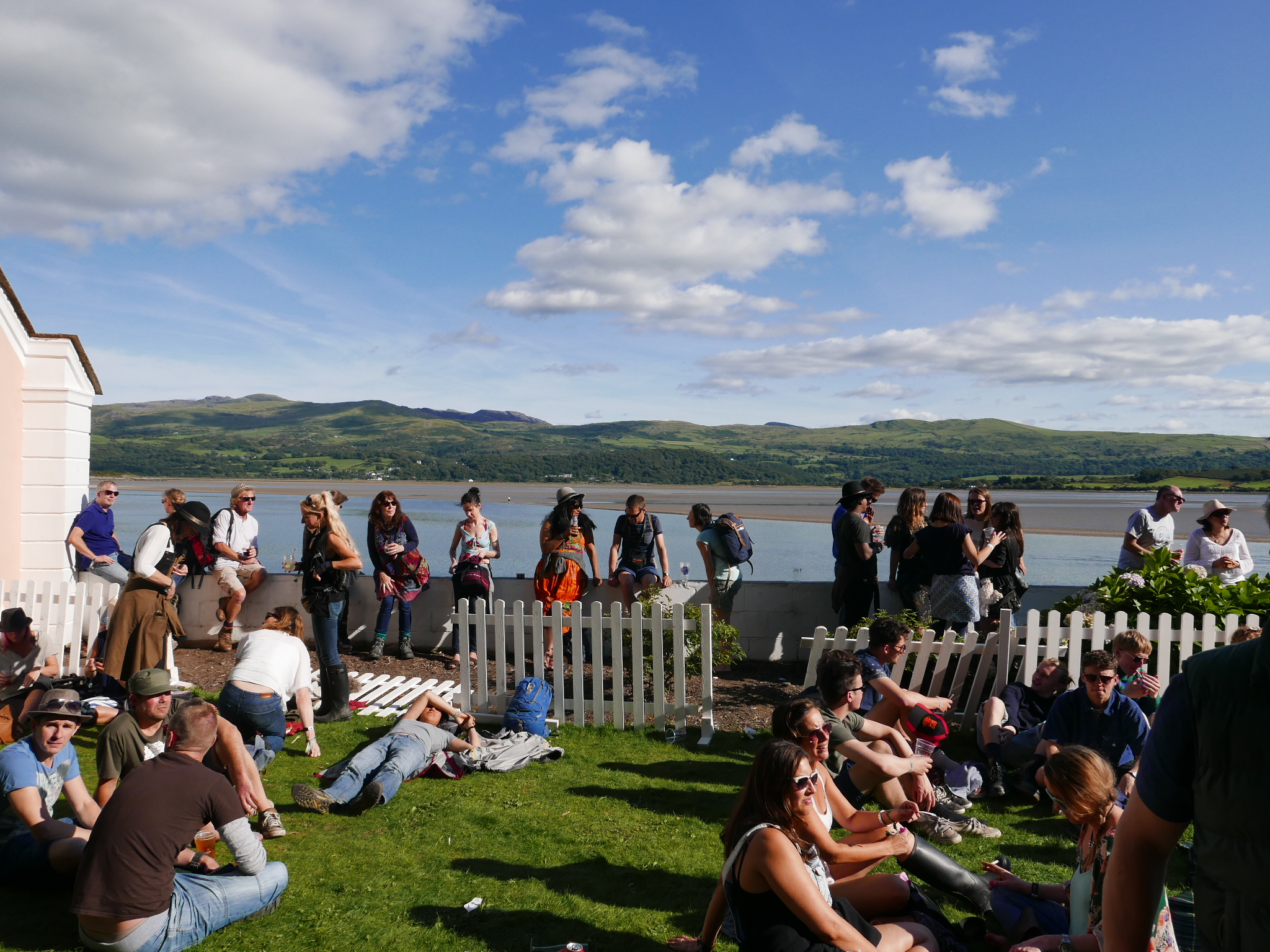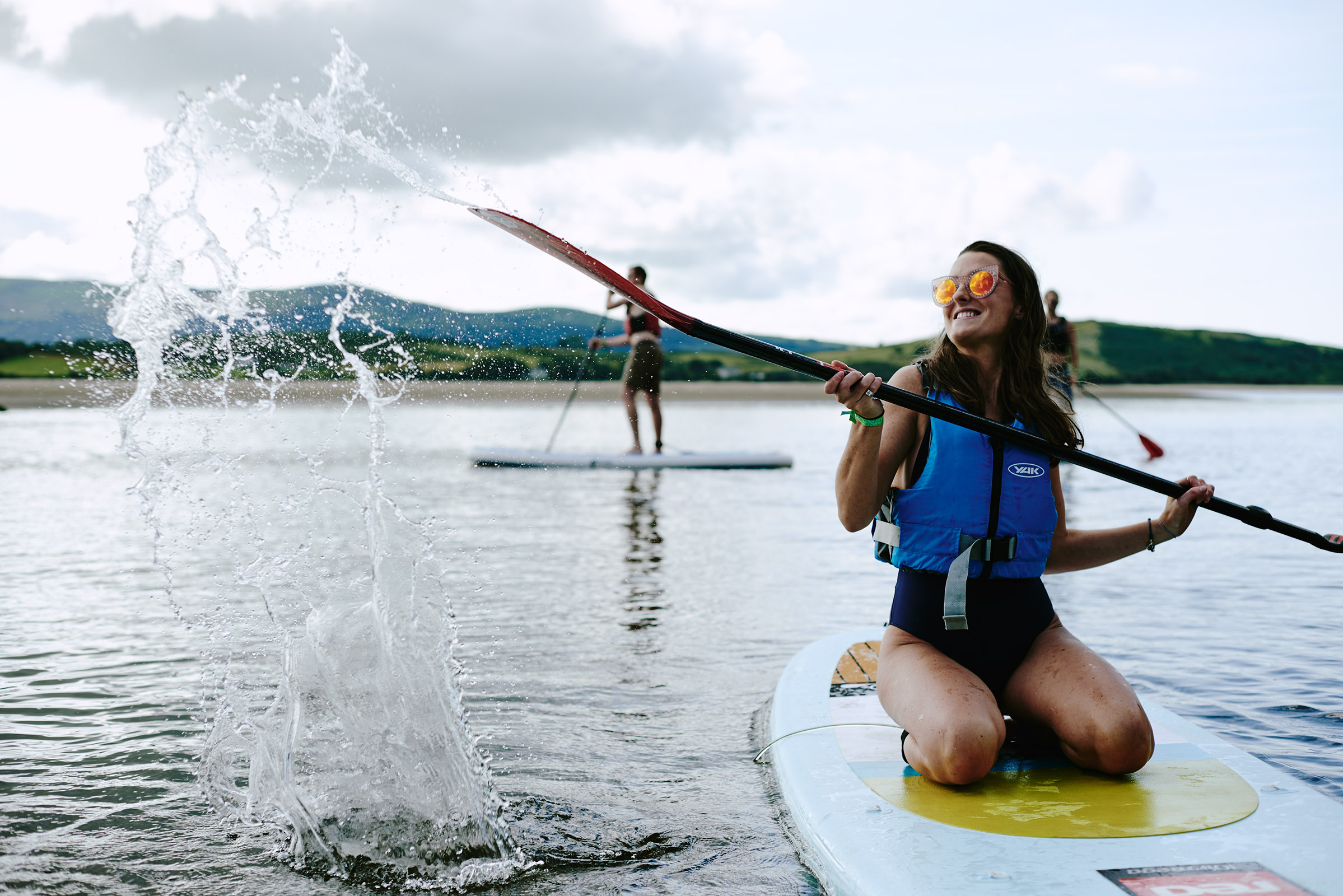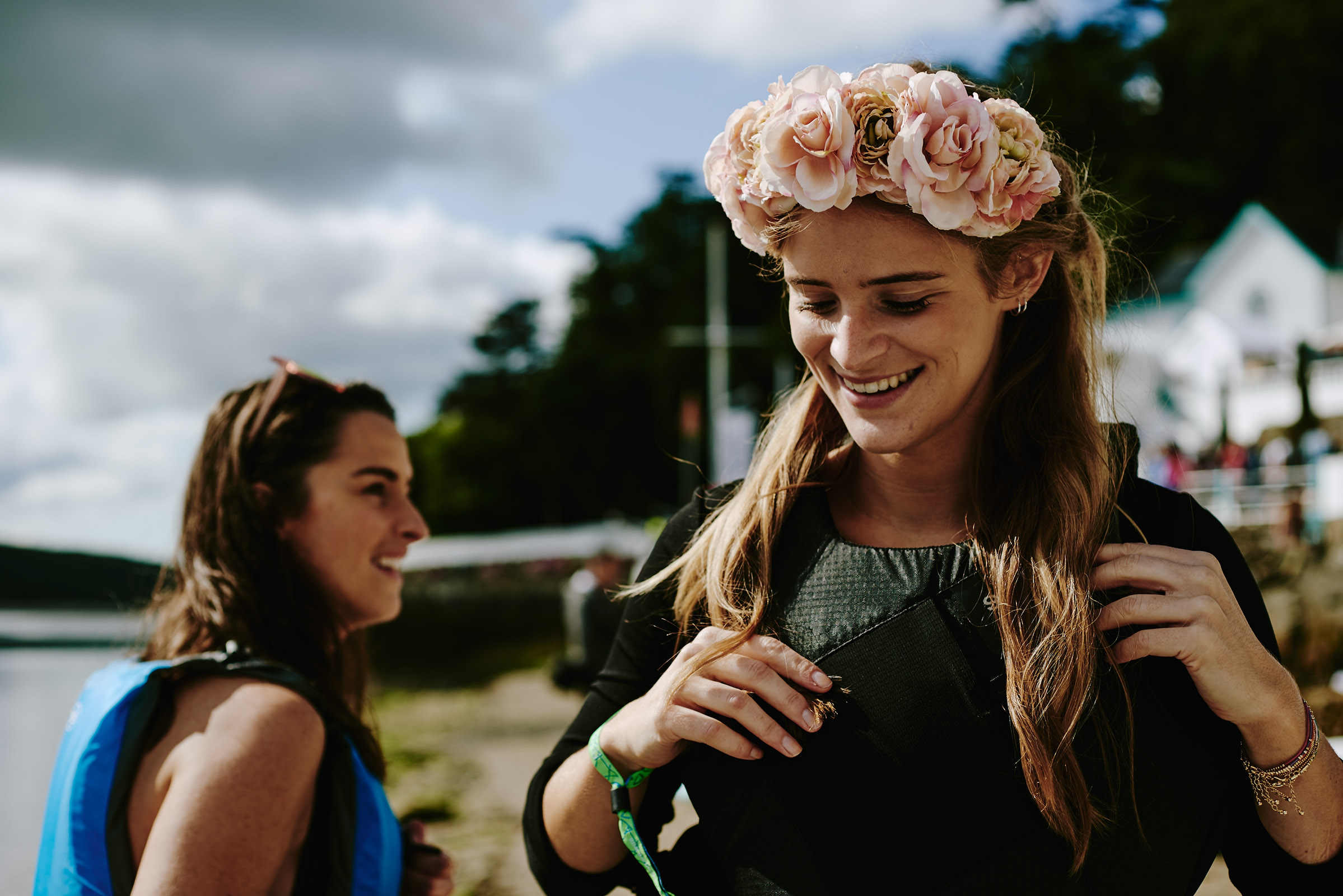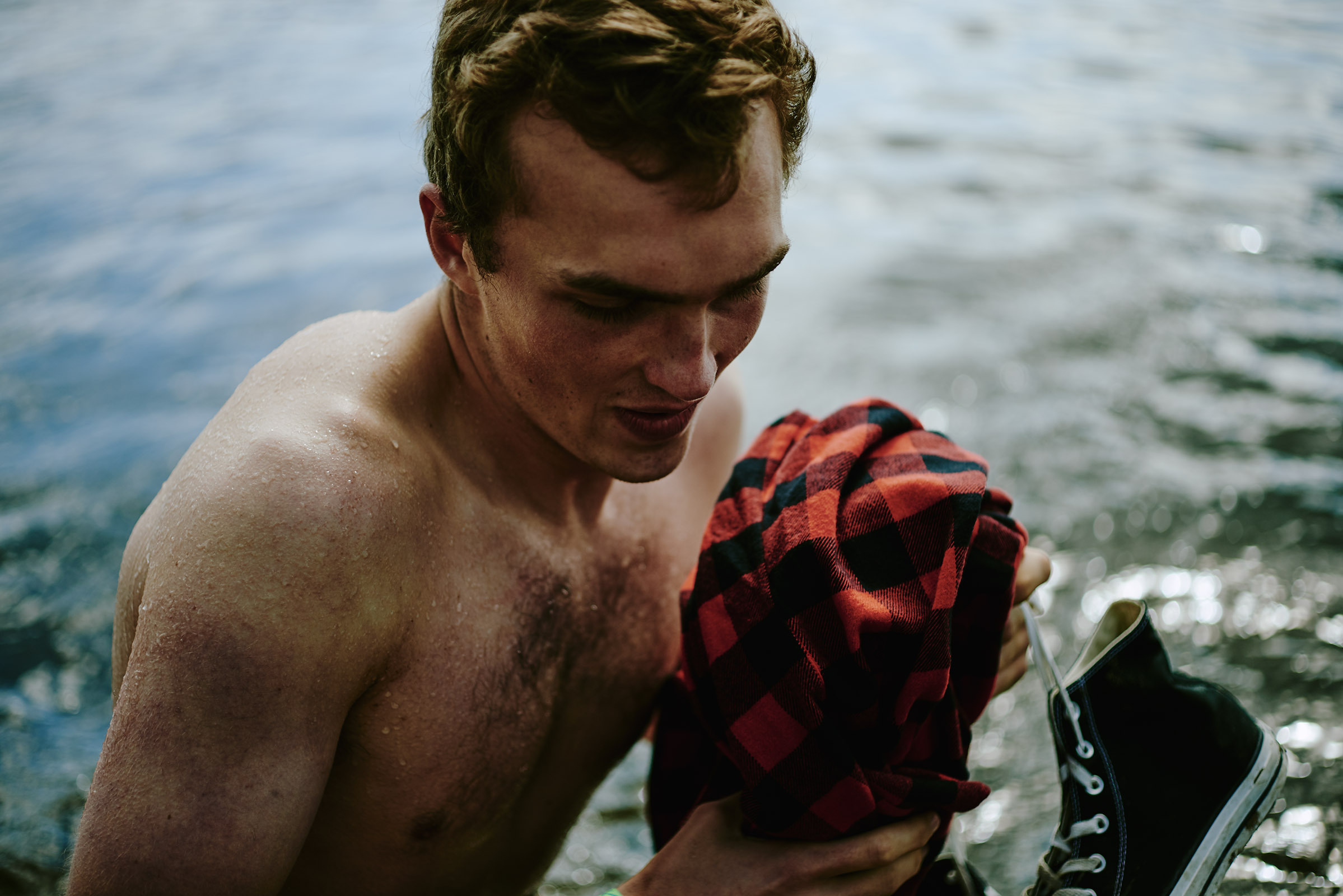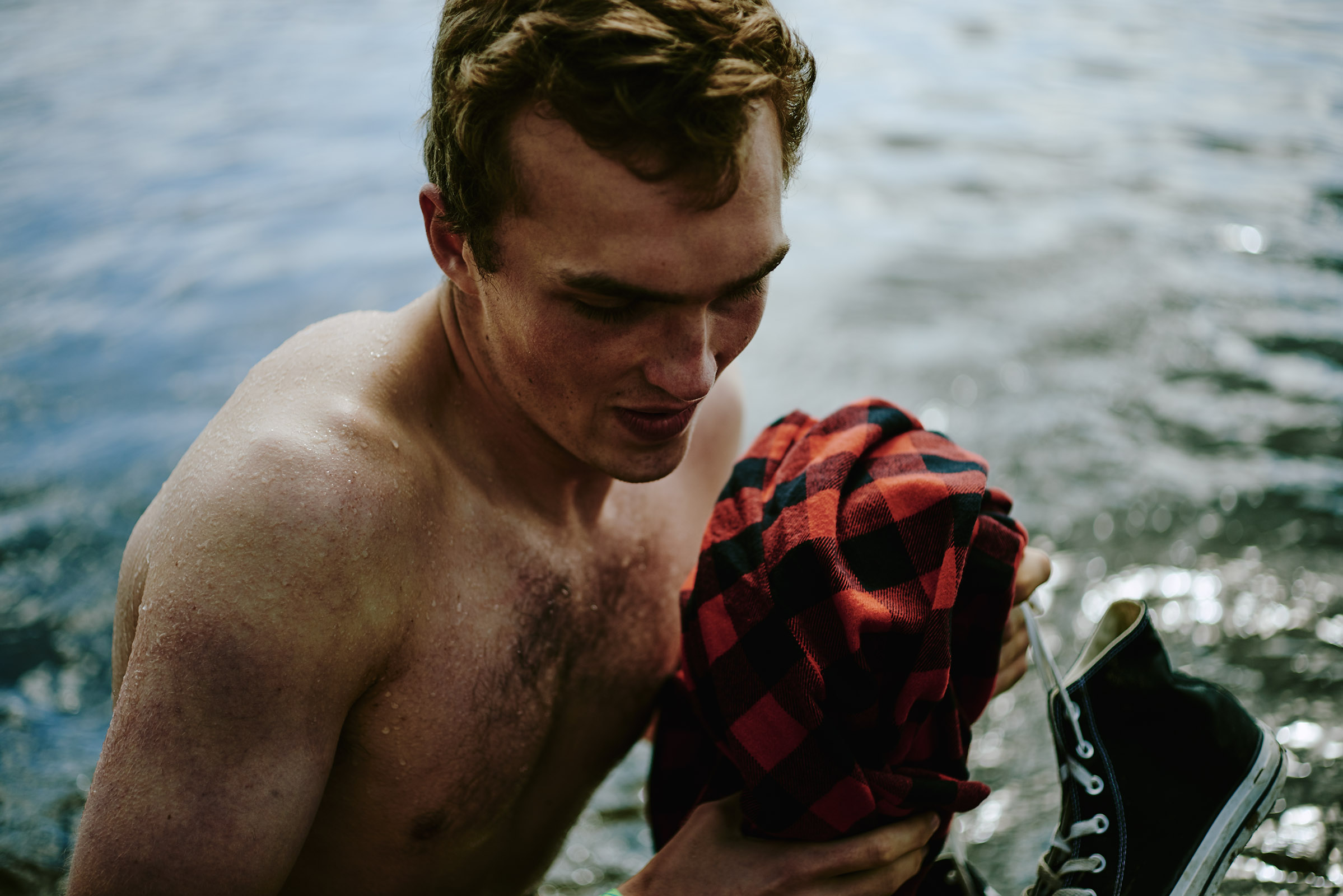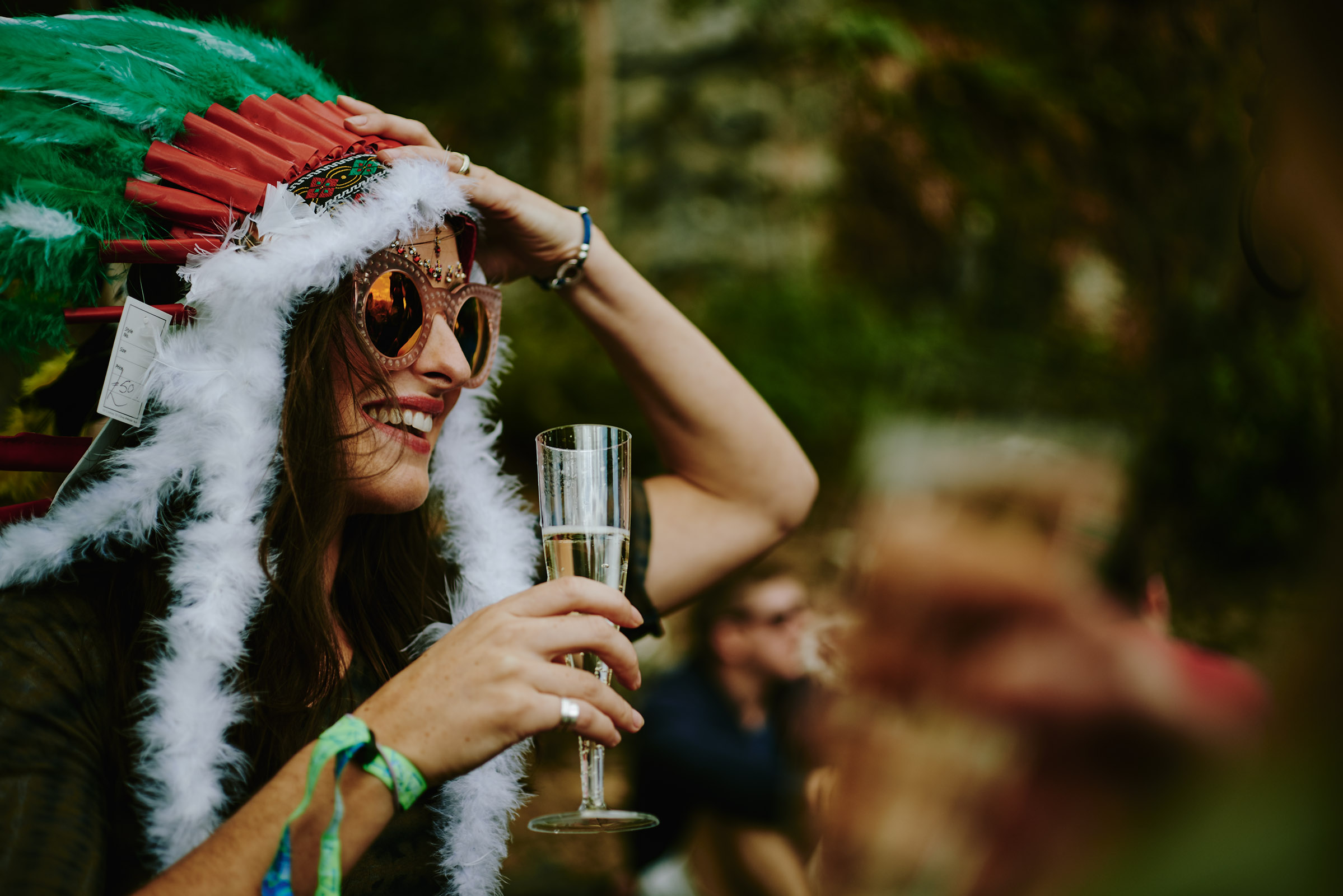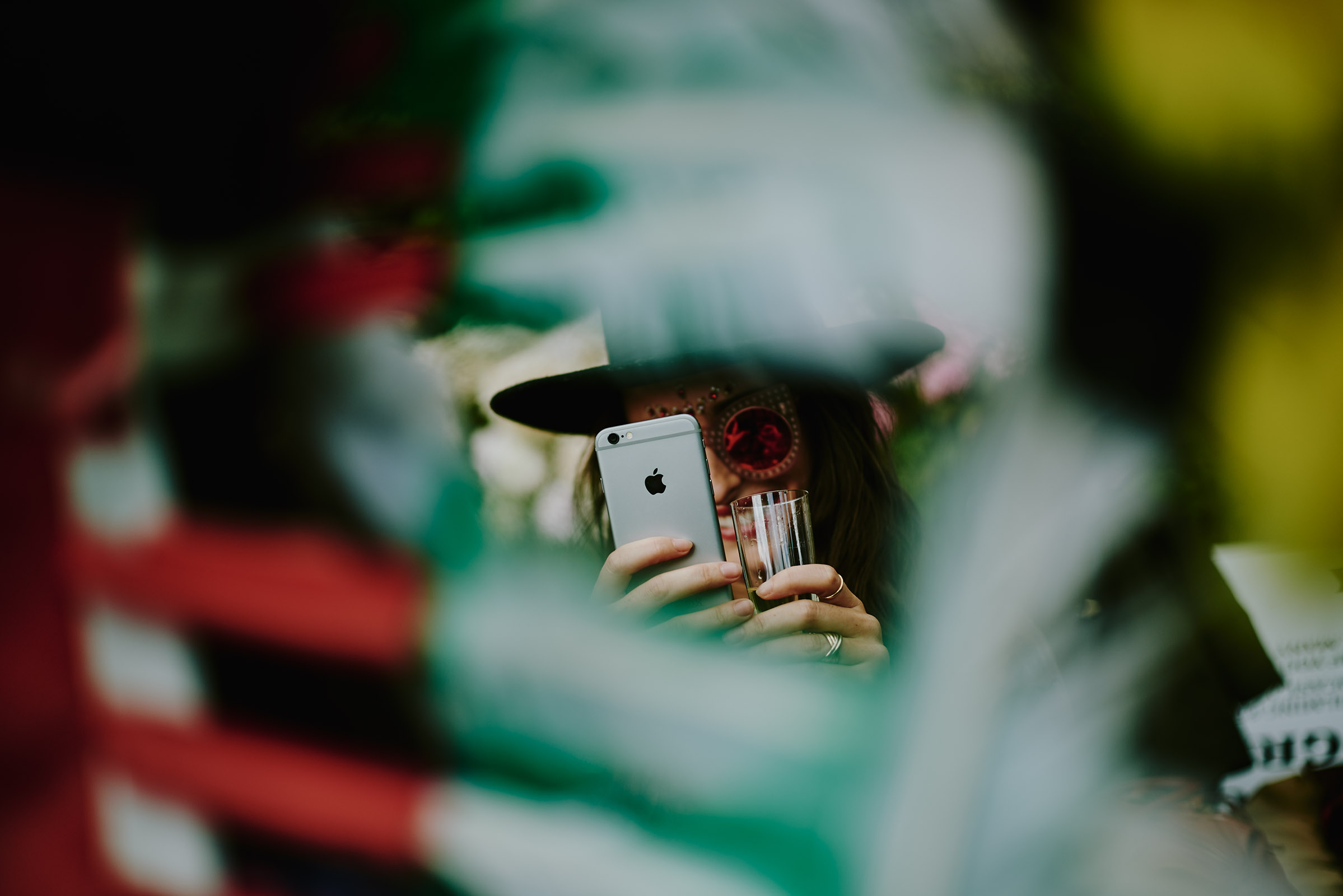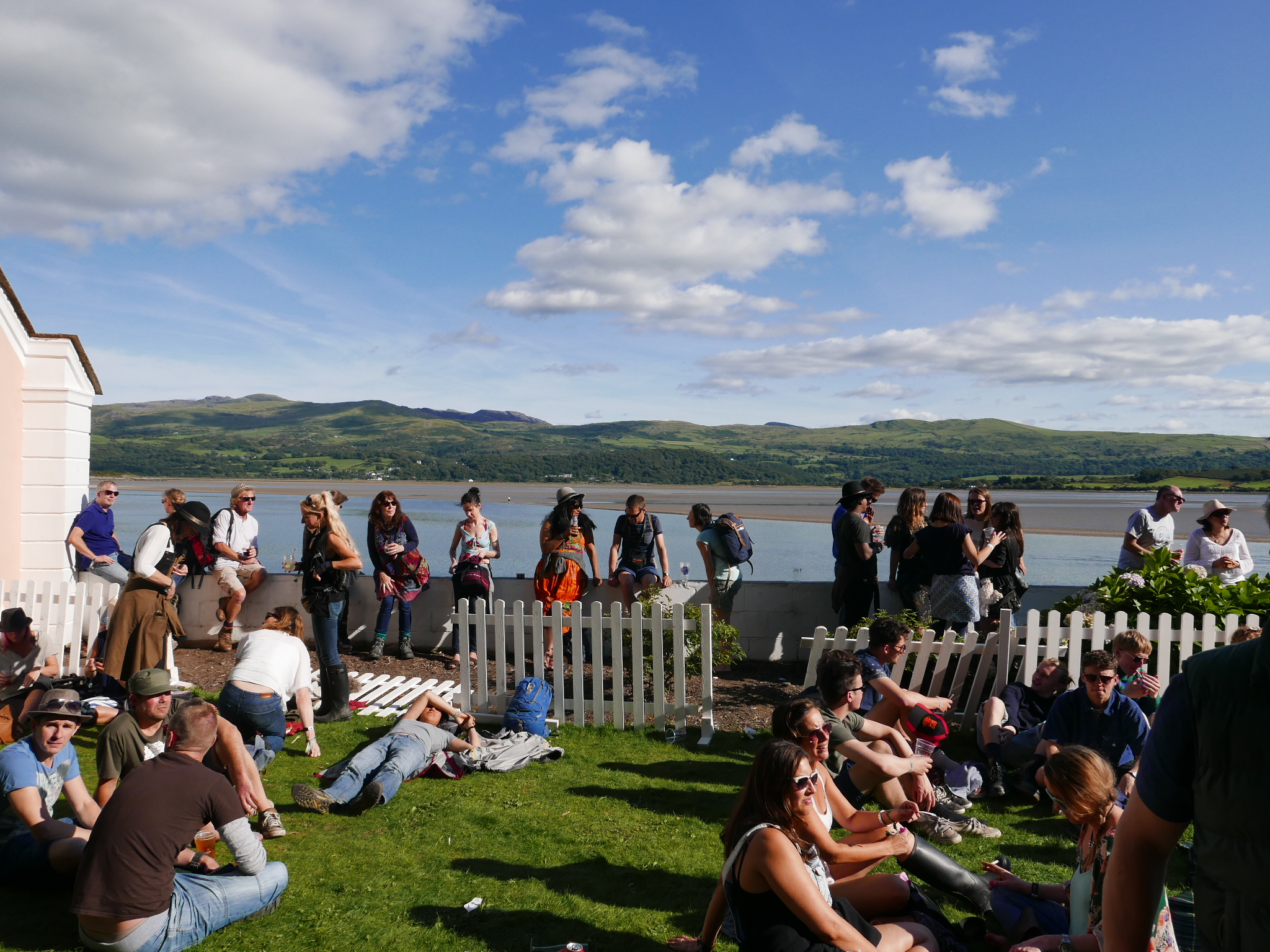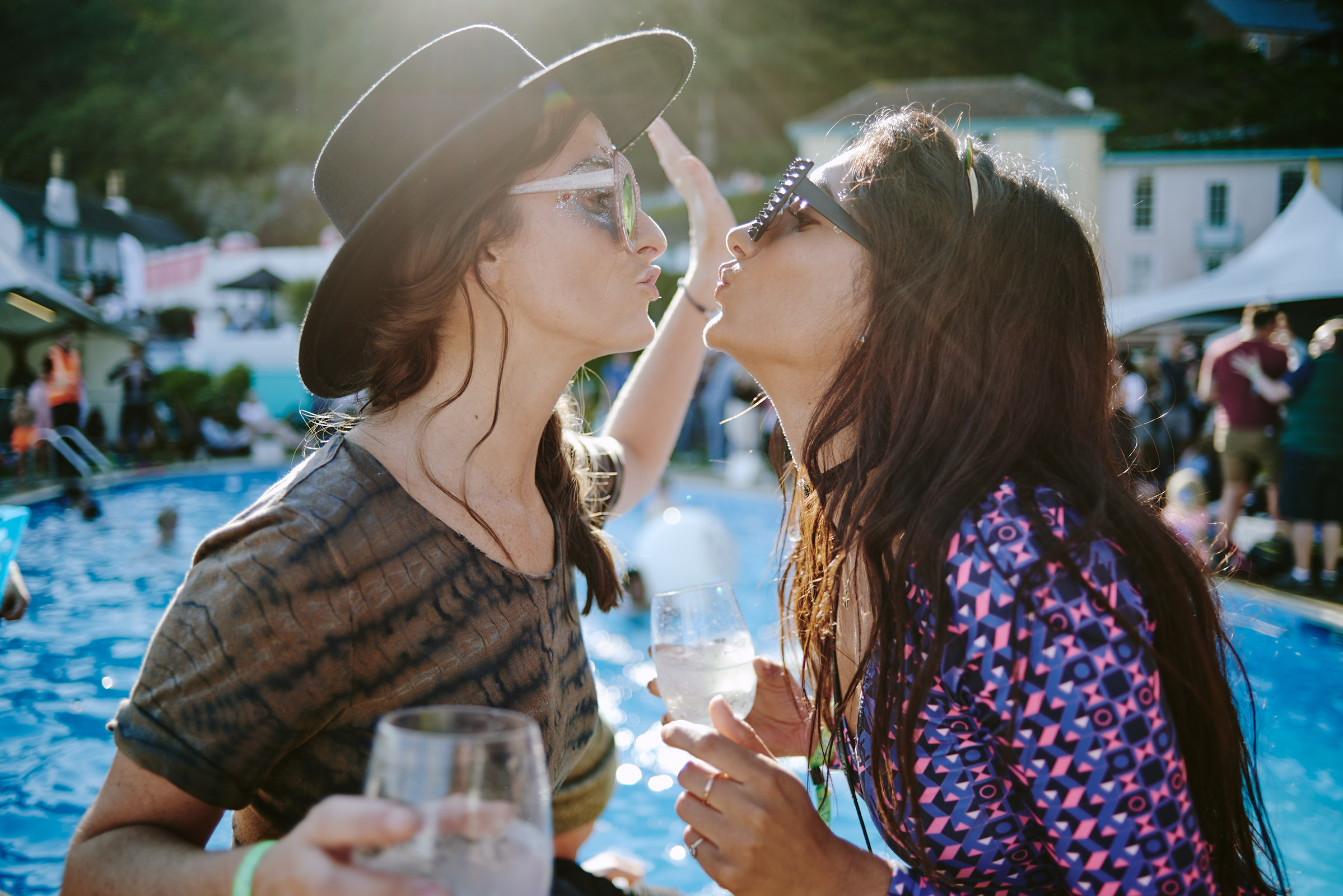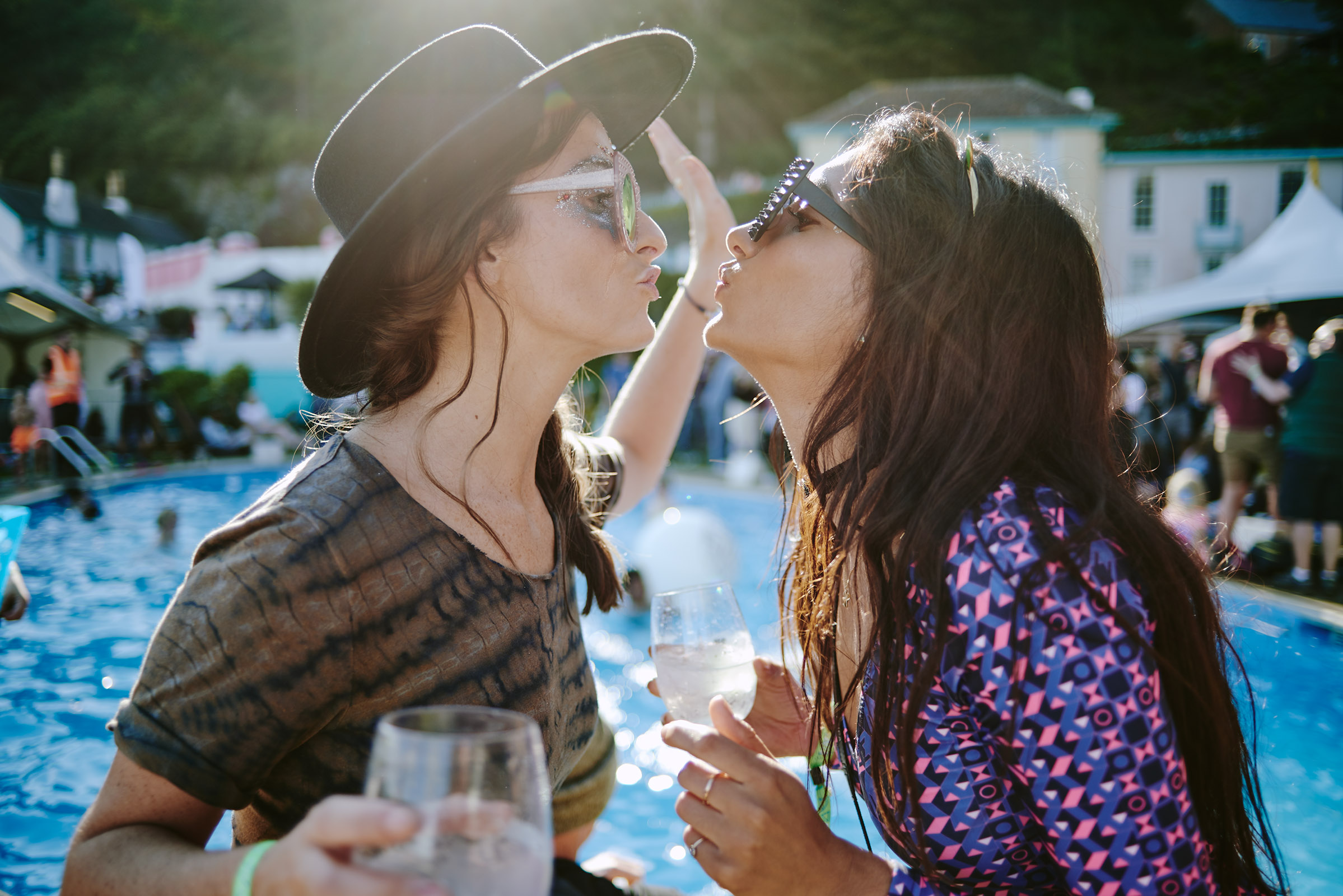 All in one | Ekatsuits
Choker | Soru jewellery
Gold head band with ears | Joubi Jewellery
Indian headdress | Ad Hoc

Book Festival 6 this 2016 click here
KavitaCola x