It's been SO hard keeping a secret something we found out yonkers ago… I know it sounds crazy but there is SO much anticipation involved with finding out the gender of the baby these days. We had our superficial hopes however the most important thing is, was, and always will be: a healthy happy baby – which so far SHE IS.
Yep – It's a baby girl! Ok so in all honesty, whatever the baby's gender was to be, we would be over the moon. All babies are a blessing from god but it was just another bit of exciting news to add to this really amazing time. Of course it allows planning for the arrival of our little princess a bit easier with all the amazing things out there to buy. I must admit I am trying to resist overloading with too much stuff because how much do you really need for a new born right? I'm trying to avoid a completely pink overload but yikes it's a tough one. My hat goes off to all the parents out there who can resist waiting till the big day to find out the gender of their baby!
Myself and my friend Tijan who's also a blogger have recorded a YouTube video about pregnancy. Stay tuned on our Instagram accounts for when it's up. On it we're discussing the ups and downs of pregnancy and how we're finding it so far. Hopefully we've answered some of your questions.
I have put a little fashion and beauty story together below, using Bobbi Browns amazing Long-Wear cream shadow sticks which really are the easiest thing to make your eyes pop and give a little excitement to a really simple look like the below. I'm continuing to wear DoubleWear foundation in Rattan 2W2 which is just spot on with my skin right now. I used an Eyeko eyeliner which stays on like the dream, followed by a little tight lining underneath with a Tom Ford pencil in Mink.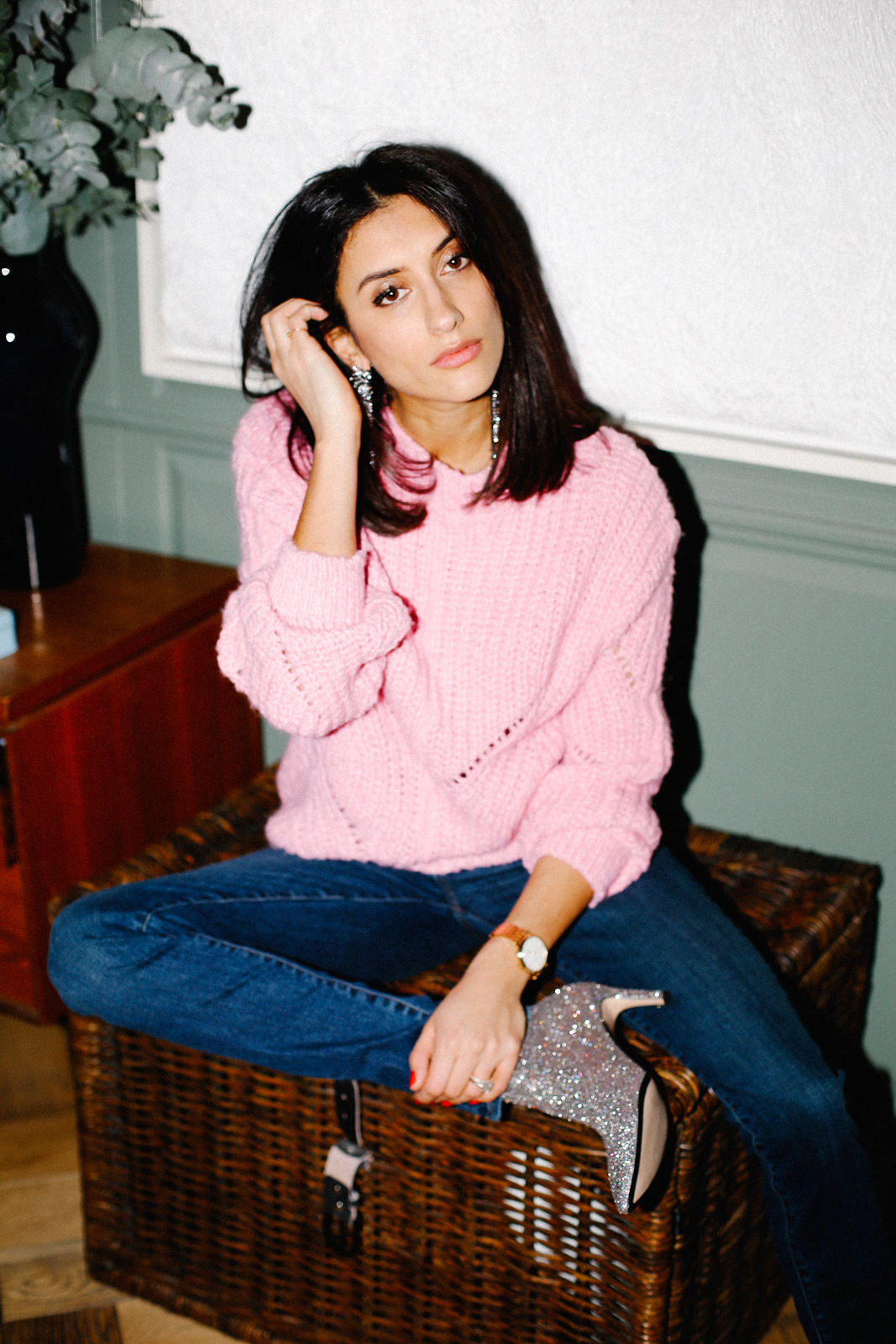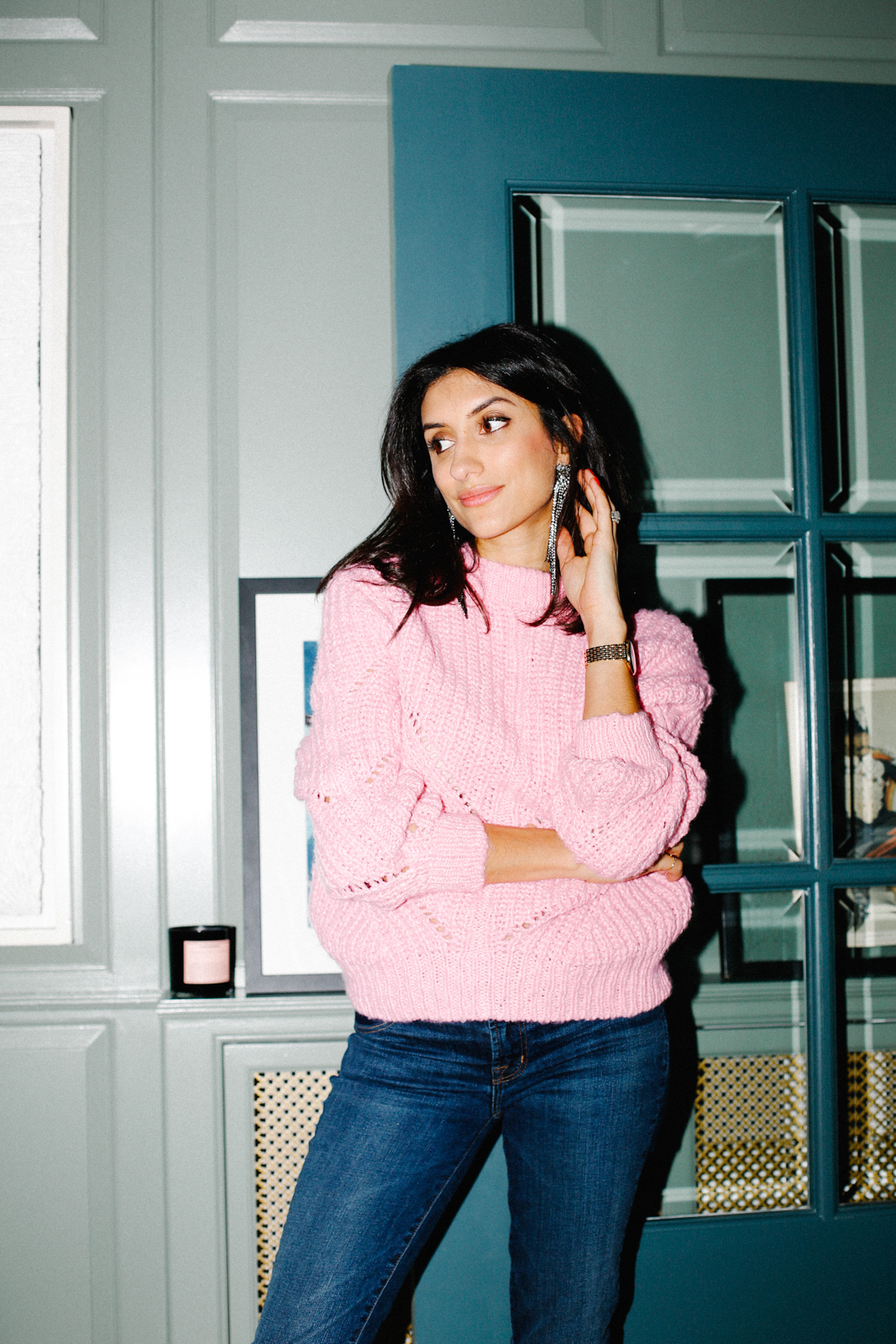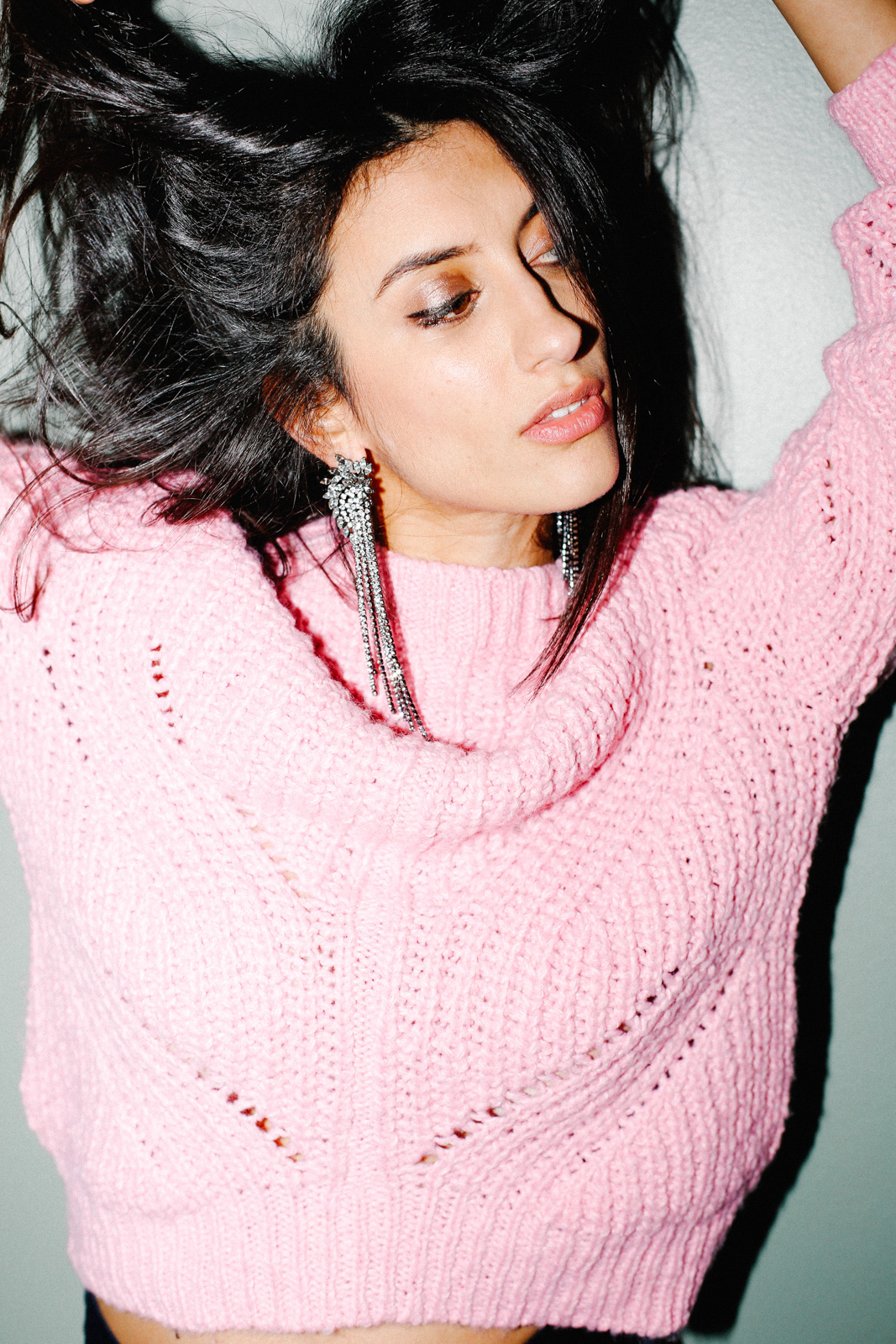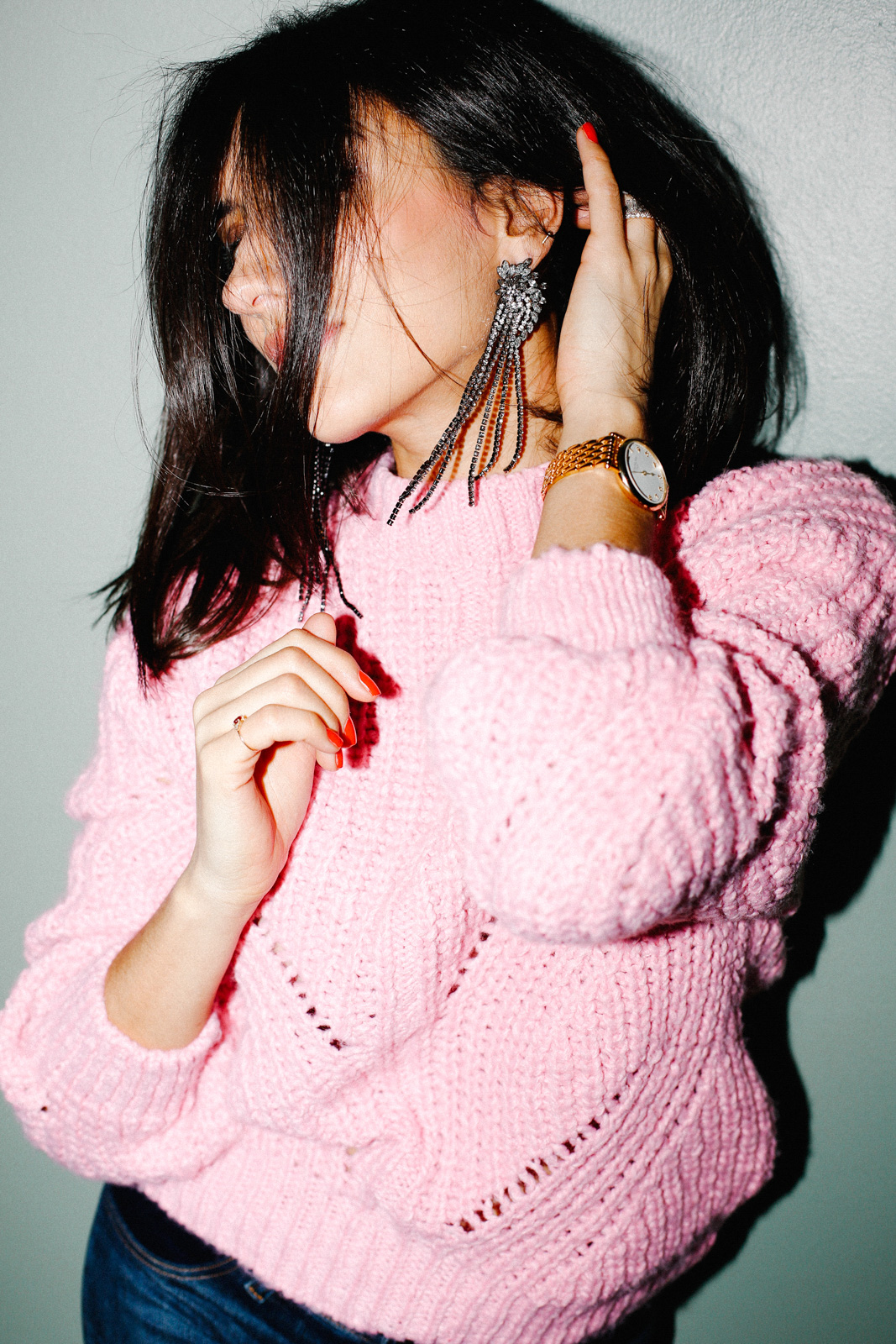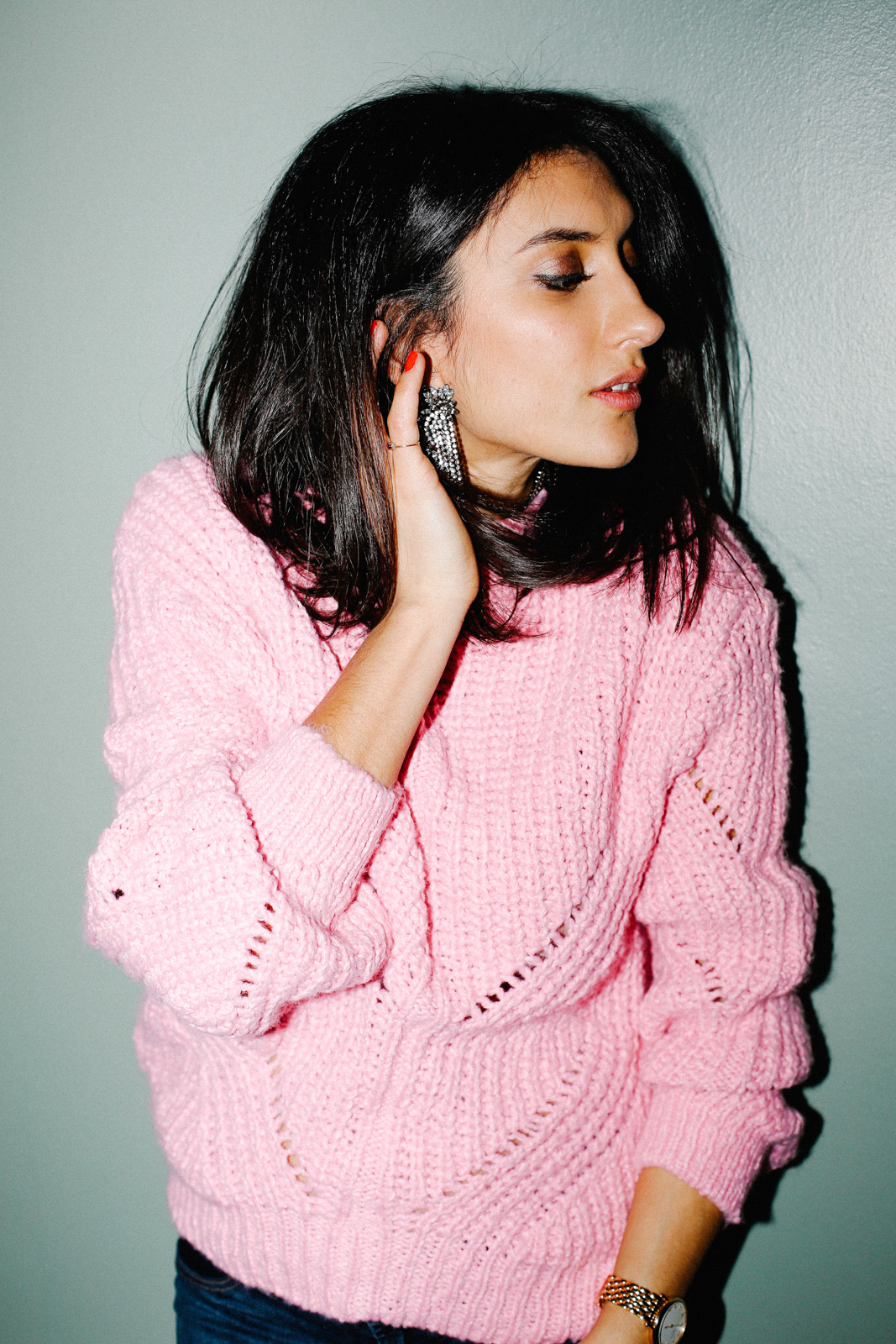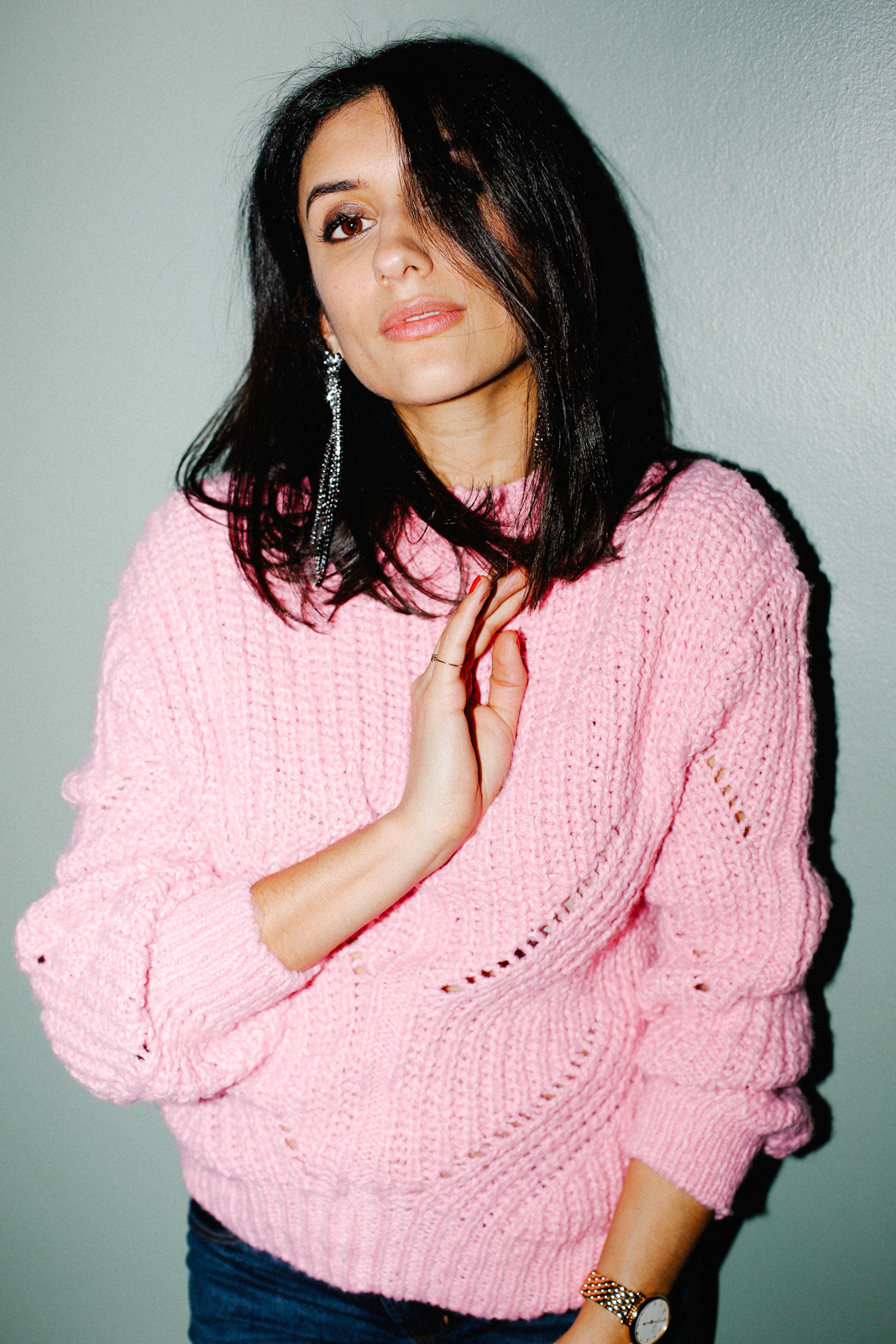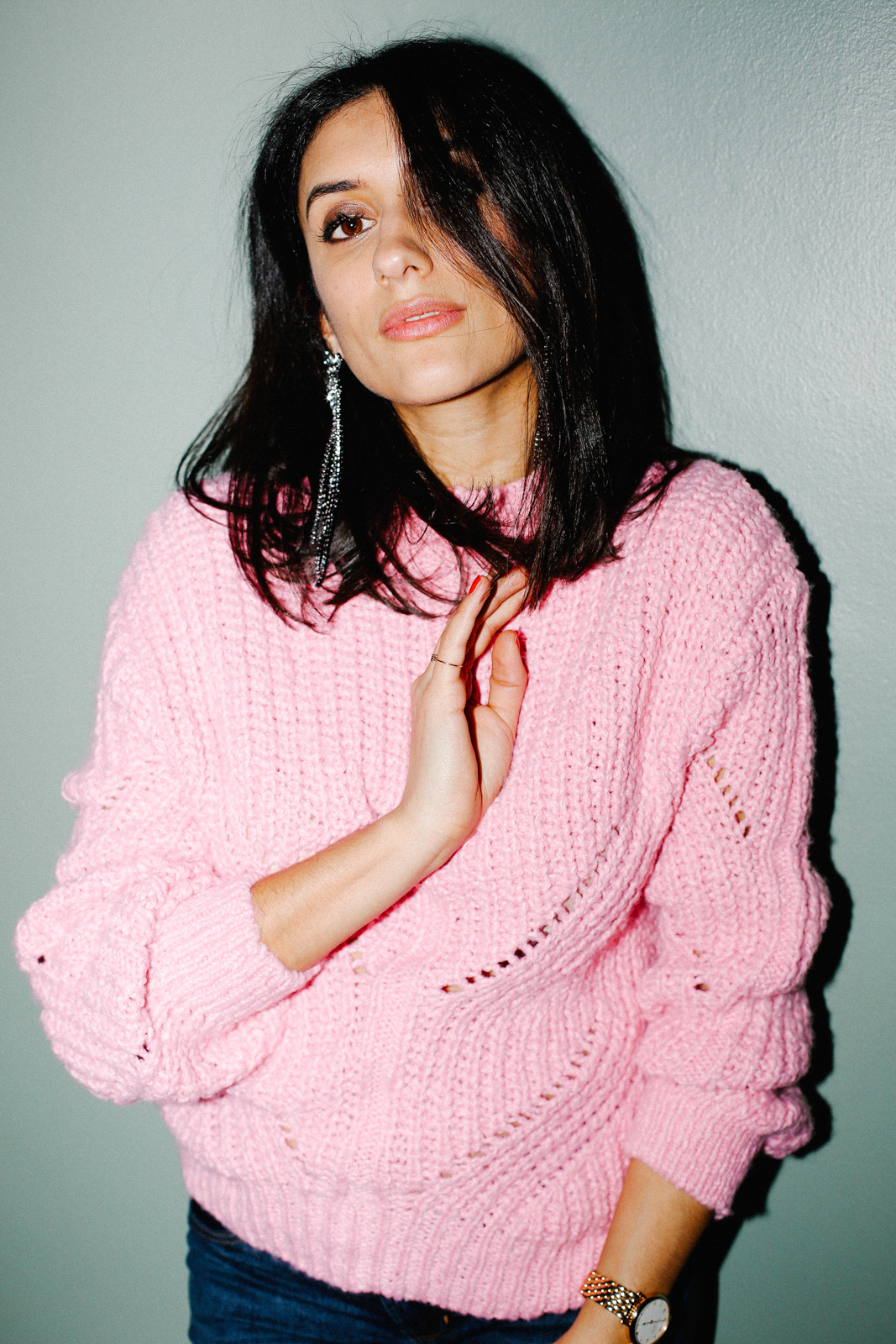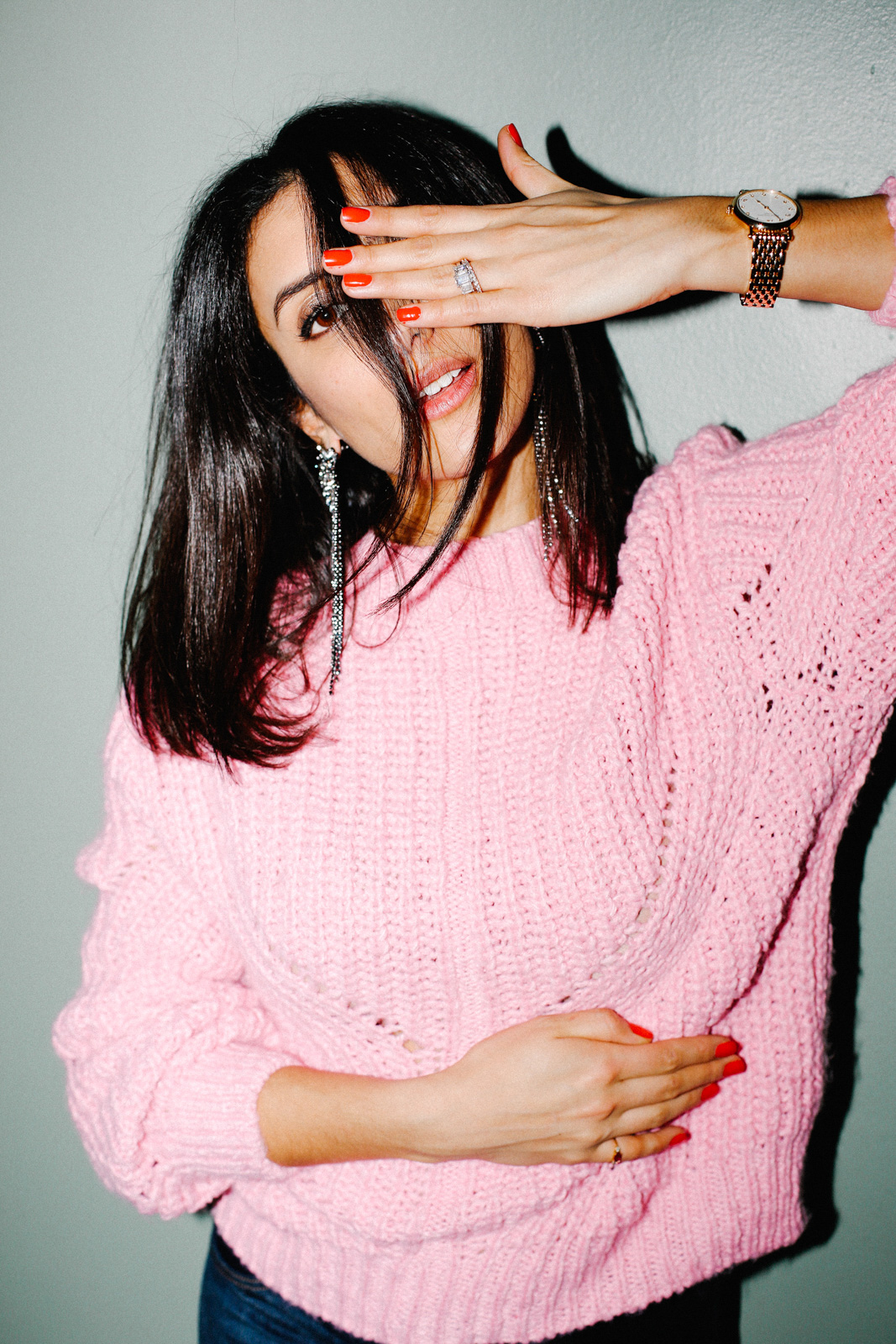 Boots (similar here)
Earrings (similar here)

Hair cut by Philippe Tholimet / styled by Haris
Photos by Frances Davison
Kavita Cola x