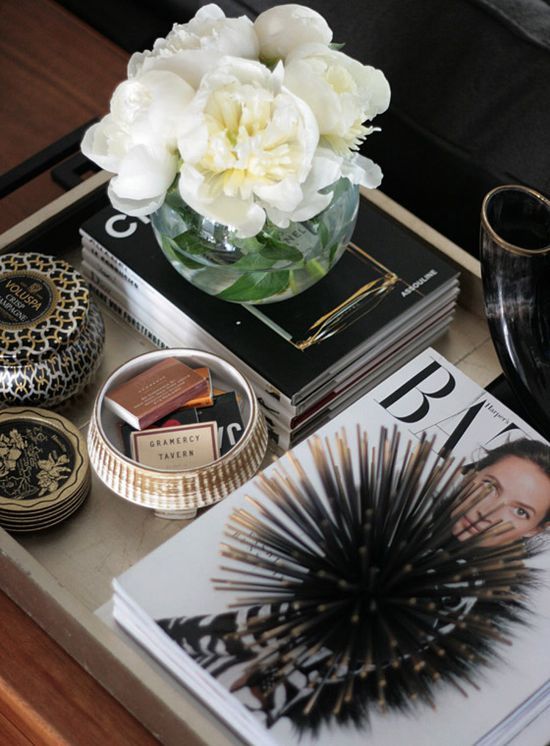 Aside from fashion I have a sneaky little obsession with things for the home – I thought it was all of us but a dear friend of mine recently told me that I should share some interior posts on my blog. Ever since being slightly more settled with where I live in London I have gradually built a little collection of 'things' that more often than not have no real purpose other than to populate my living space to make it more personal.
When approaching interior spaces of any size I generally (the same as fashion) think it's wise to stay simple and not over complicated it when we're dealing with colour schemes. I like to experiment with different hues of greys and whites, leaving room to throw in a wild card of pink, blue or green (if you want to).
For me the most fun aspect of interior decorating is the final touches or the 'bits and bobs' that make the home a real home. It's also something that can be ever changing. I am forever going for roams in interior shops whether they are stand alone or in department stores. The most fun is in vintage antique shops and markets where you can really get creative. This is more stage two of interior obsession, which can be quite daunting at first.
Have things out on display. Not everything needs to be in draws and closed up storage. Keep some of you little bits out on display whether it be in little bowls, pots or boxes from your favourite purchases. I collect matchboxes from various restaurants and bars – keeps me reminded of the good times #cute.

Play around with colour on the smaller things. It's sometimes hard to start pasting something too bright or loud on a wall or sofa, which is completely fine. So get a bit more daring with your smaller bits and pieces when it comes to colour, whether it's a vase, flowers or art work. I have attached a few items to shop below for inspiration.
Not everything has to be utilitarian around your home. If you simply like the look of something for no reason it's obviously spurred a feeling of nostalgia or something positive so feel free to just put it on your mantle piece? Weird basket, cactus shaped vase – go crazy.

Have books. Rule. Books are so telling about a person and they give a living space a more interesting and personalised dimension that will be different for everyone. Don't worry if you're not into art, cars or fashion – there are plenty of amazing books out there so take your time to build up a little collection.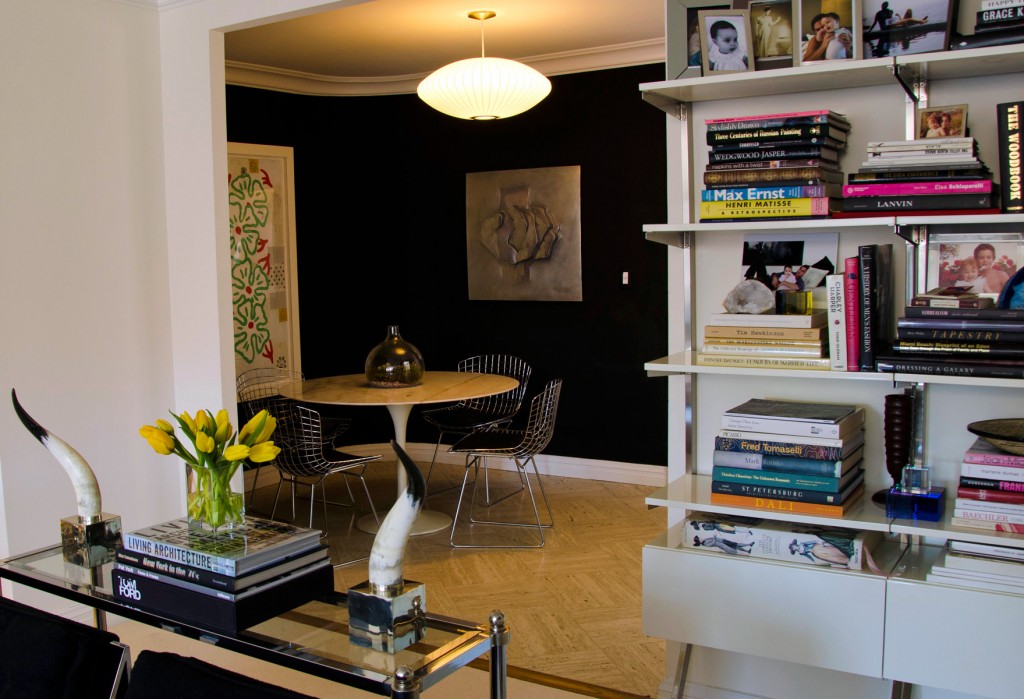 I'm not overly into open designer labelled items however they can be good minimally to inject a bit of luxury into your environment. I always like to tone it down with something a bit shabby or antique to keep it classy.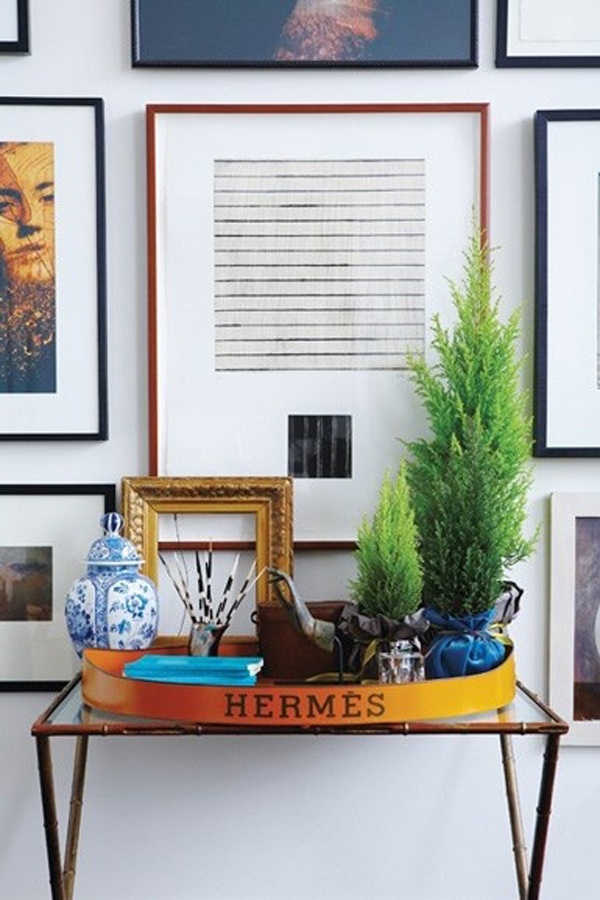 Invest in good candles. I love the staple favourites from Diptyque, Jo Malone a recent new brand called Maison Ves where you can create bespoke and personalised candles.

Check out some of my favourite little finds that I am lusting over at the moment. I hope you enjoy and please feel free to leave comments and feedback below.

KavitaCola x