Advertorial for Phillips Lumea by The Stylist
Hair today, gone tomorrow with the new IPL hair removal system the Phillips Lumea I hope. Summer is on the way and the forever burden of hair removal is rising higher on my list of priorities!
I know it's a bit of a gross and personal thing to talk about, but let's be honest it's an issue we all face as women. As a contributor at The Stylist I was asked to trial and test out the new IPL (Intense Pulse Light) hair removal system, the Phillips Lumea designed for personal use at home.
A little more from my hair removal history: I have had professional IPL treatment on my bikini and underarms and was very pleased with the results – yes you can kiss ingrown hairs goodbye, this is no myth and literally changed my life. I am particularly excited to be testing this out to top up my 'done' areas, smoothen up my legs and also have a little go on my upper lip just because I can.
I have started using the Lumea and look forward to sharing the results with you via The Stylist and my blog so stay tuned. Questions are welcome via email. x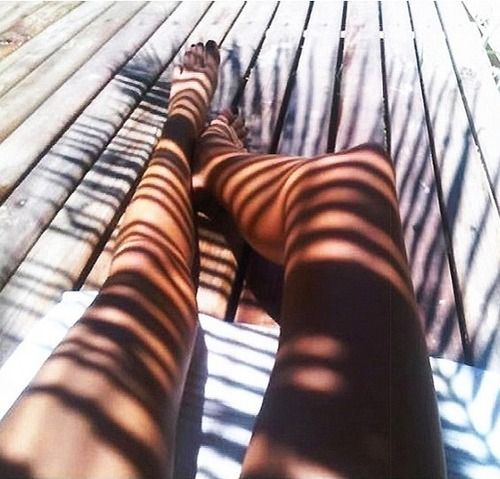 Win a Phillips Lumea worth £450
http://www.stylist.co.uk/promotions/philips/tried-and-trusted
Image via Vestaire Collective on Pinterest
KavitaCola x