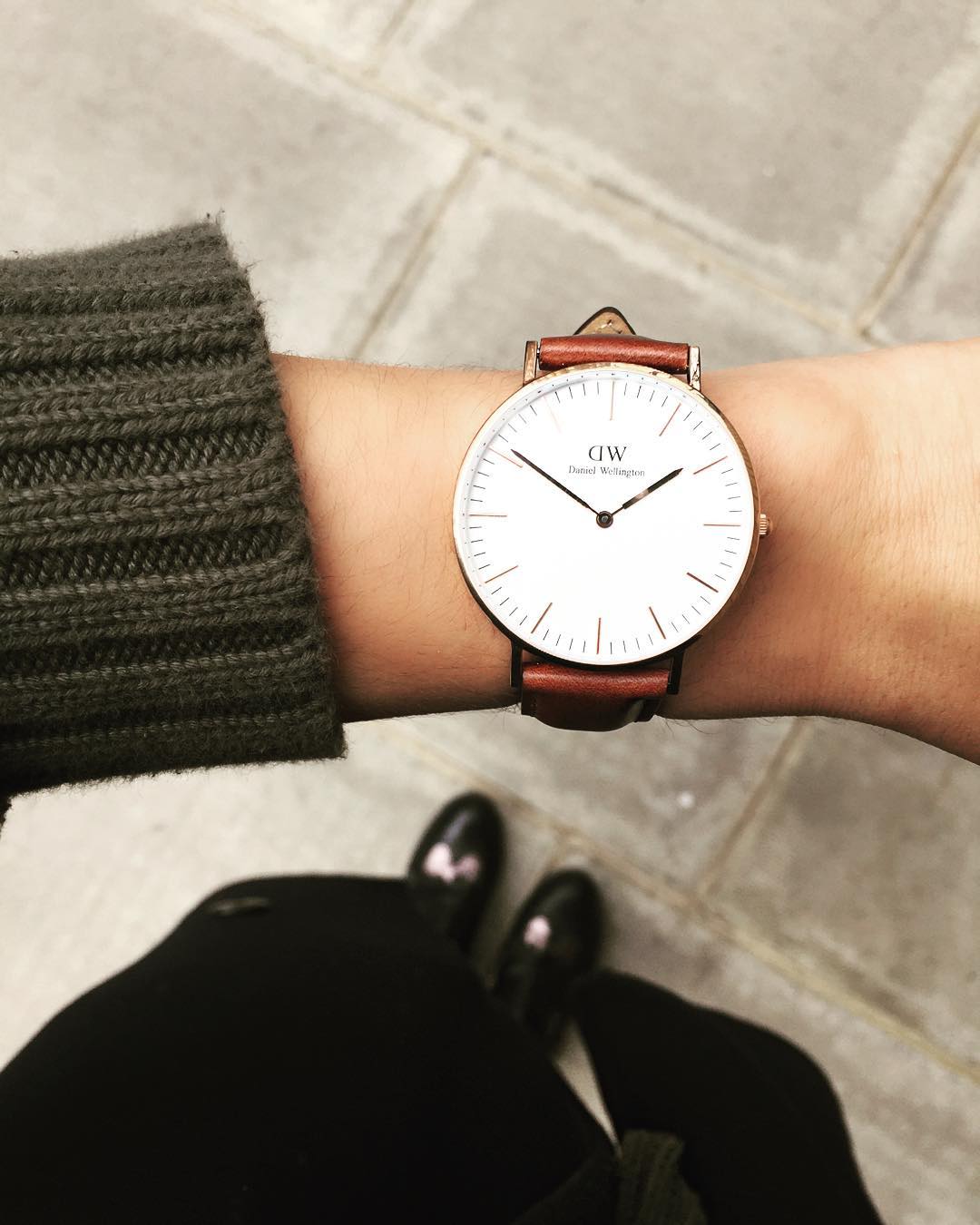 It's not often you find something that sums up the epitome watch. With so much choice out there it's hard to choose something with such sartorial simplicity and I think Daniel Wellington has nailed it.
They are elegant, classic and utalitarian whilst working well with a smart look as well as for every day wear, not forgetting they are extremely well priced. I went for the Classic St Mawes in 36mm with Rose Gold Face as I wanted something to wear for the day time to make a change from my other watches.
For 15% off Daniel Wellington Watches use my code KAVITACOLA x.

 Kavita Cola x