Since not working in a 'proper job' (conventionally) I'm rarely required to look smart and it is perfectly acceptable to roll around in clothes that are 'off cut', meaning, I'm essentially wearing a really simple outfit but just giving it a little quirk. Also I feel since coming over age, I have established the styles and clothes that I'm comfortable wearing. So I seem to accumulate similar pieces with slight tweaks. Whether it's a simple shirt I prefer it to be a loose fit or a hemline that drops the sleeves slightly: off cut… see where I'm going with this? Five black shirts in my wardrobe then fit the same wearing pattern, but I feel like it's something totally different every time. I have listed a few of my styling conventions below that I tend to go by, which really does make every day dressing much easier.
Collect good jewellery
Today I'm wearing my 'wire' one-earring-wonder Anelise Michelson, my rose gold 'K' by Aurum and Grey and my boyfriends Rolex Watch. Stick to good quality stuff and you can wear it over and over again. Side note – you don't have to wear really expensive jewellery to keep it simple. Try to wear gold or silver plated at least which isn't that expensive and invest in things that are easy to wear. Check out Tada and Toy they are great and Dinny Hall for cool and simplistic pieces.
Have an everyday bag with something special about it
I'm an advocate of spending that little bit extra on handbags but much less frequently. I try to stick to neutral colours like blacks, tans and greys when I'm buying designer. This way I know it will be great quality and easy to wear a lot more frequently with loads of my outfits. I love this Loewe Puzzle bag because whilst being really neutral in colour it's totally 'off cut' in it's shape and design which gives it that something special. I can be wearing the most plain outfit like a t shirt and jeans but still feel like I have dressed up when I carry this baby.
Simple shirts with a quirk
So essentially, I'm wearing a black shirt in this post. However the shirt totally has an edge, literally with it's lovely embroidery and off cut fit. Isabel Marant at the moment has SO many shirts with quirks and I'm obsessed with them all. I want to pull things out of my wardrobe and throw them on straight away over a pair of jeans casually, and this kind of shirt is the best for that because it has a little something extra to it. They do come at a price but it's something that I will for sure wear loads and won't really go out of fashion (she says).
Buy into the fashion sunglasses
Ok so this is the easiest thing to do. I'm obsessed with sunglasses. We should wear them all year around and they are the icing on the cake to most outfits. These Gucci cat eyes are a recent favourite and I really feel like your sunnies should express your mood. Be bold, go for the colour or oversized shape as it's the finishing touches that make a really simple outfit pop.
Invest in your skincare and make up
Some of you might notice I am really bumping up the beauty section of this blog. It's literally because there are so many amazing beauty and make up products out there that help you maintain great skin which I think is key to feeling confident and good about yourself. This is so important and recently has come before clothes for me! Check out the beauty section of my blog for recent favourites.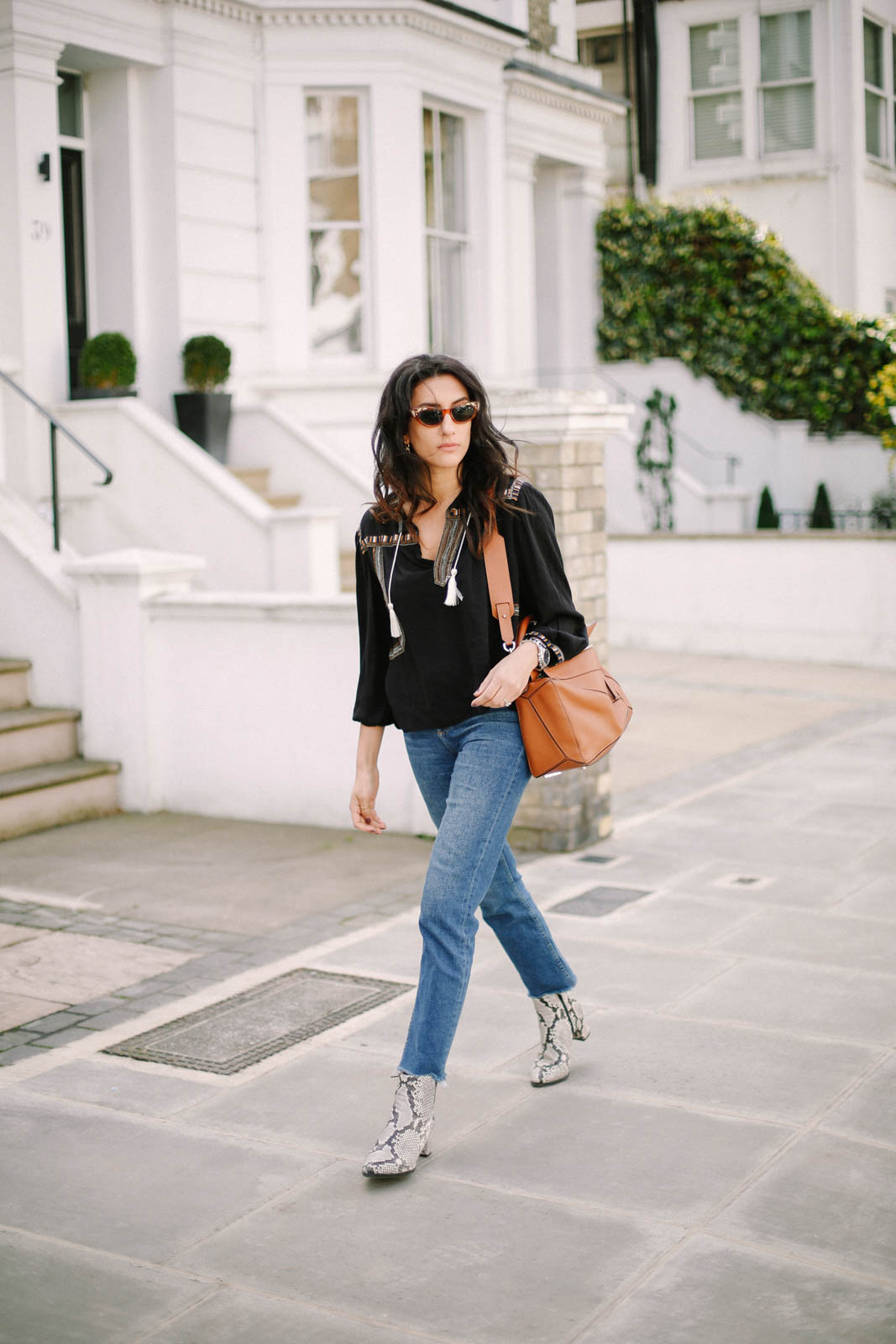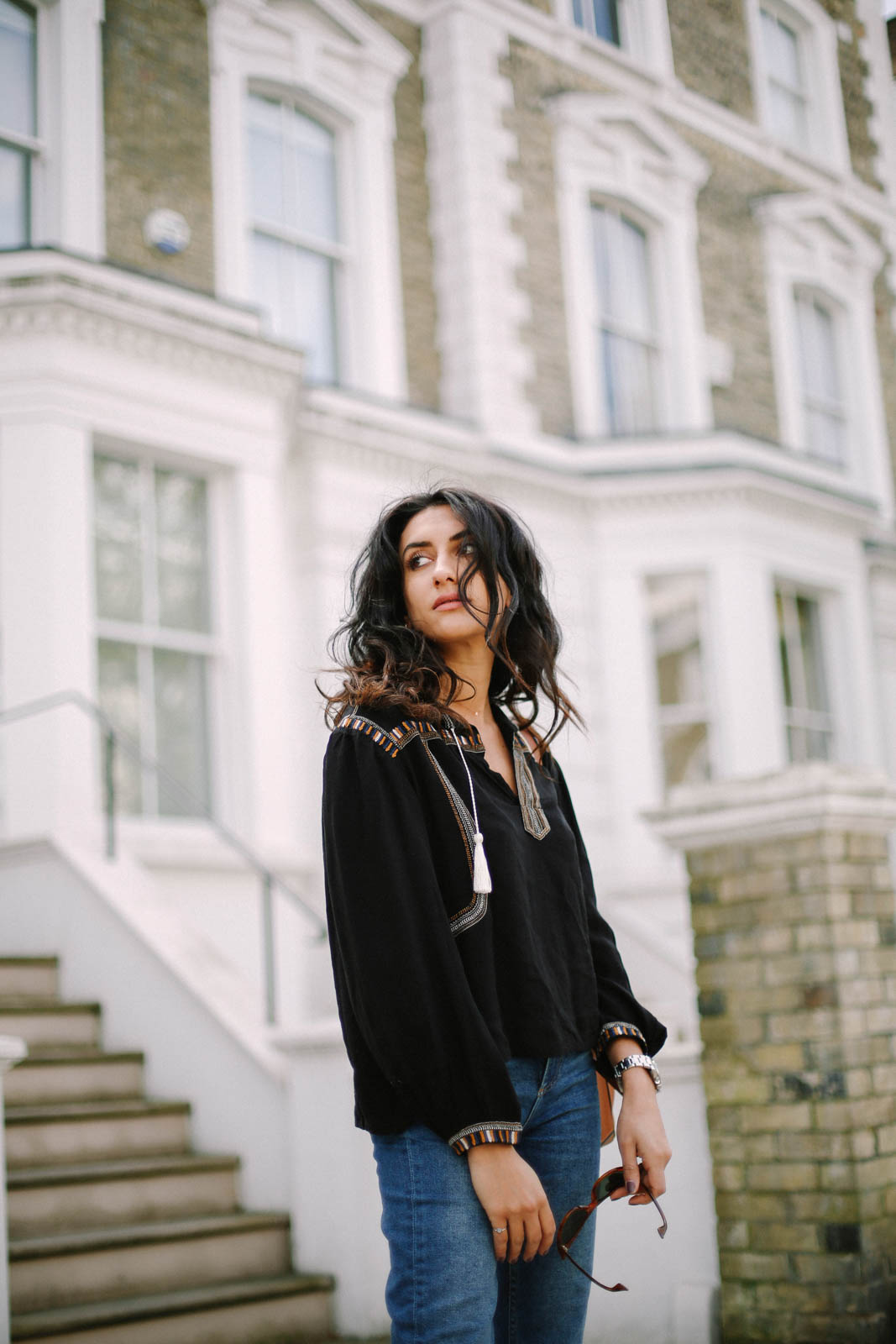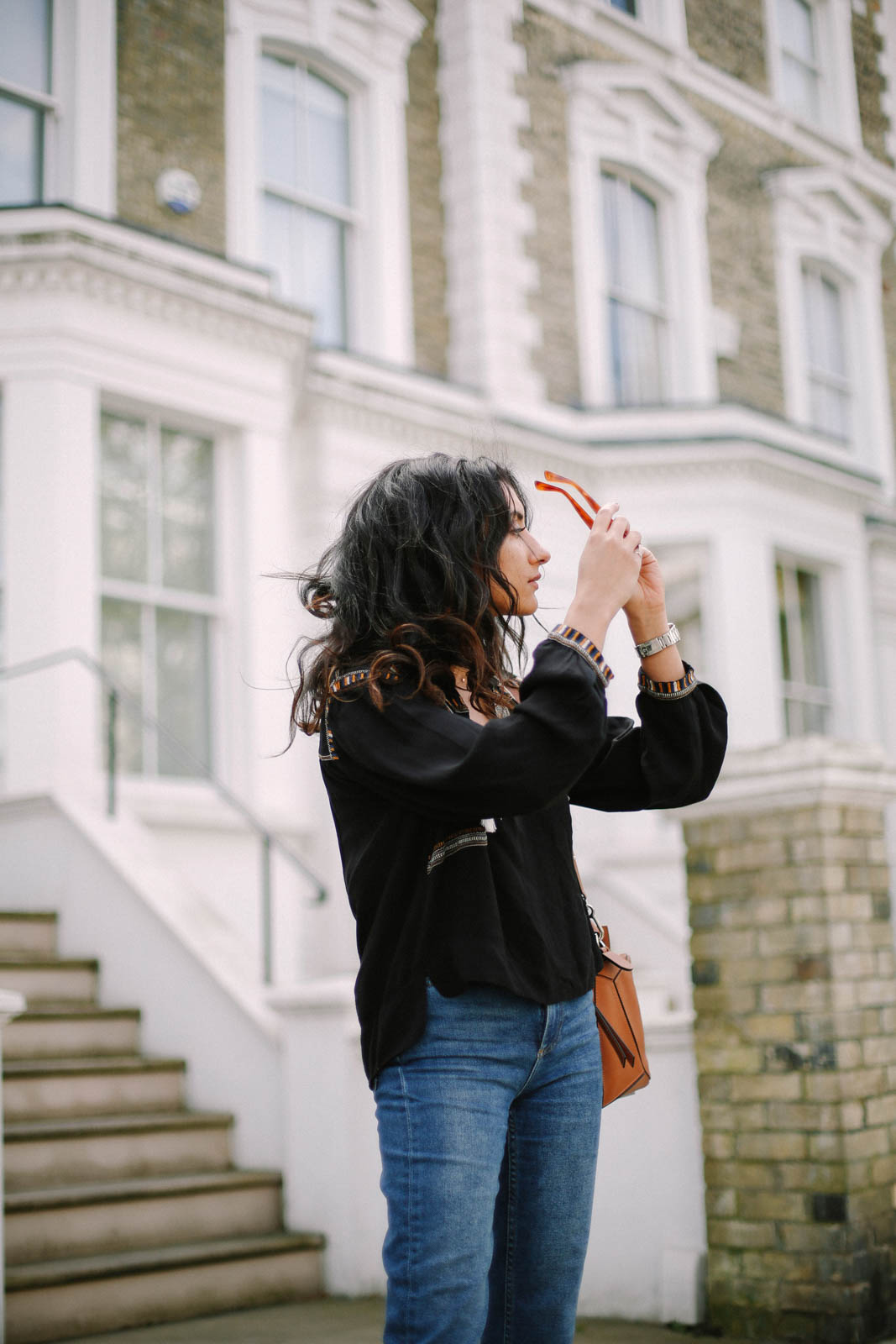 Photos by Frances Davison
Kavita Cola x