Speaking of comfortable clothing against my skin was the topic of one of my first ever blog posts last year. Since coming of age (another thing I love to ramble on about) it's important to invest in quality when buying and wearing clothes for myself. I think I'm always going to have the odd outburst of fast fashion to get a taste of a quick trend, however there are few brands that I consistently value for there forever quality and wearability. How lovely to have worn one of my favourites when on a recent trip in Morocco: Chinti and Parker.
Well known on the London scene for there quirks on cashmere, their new seasons collections are a force to be reckoned with, having some amazing new cotton classics for every wardrobe. This month I contributed to their online blog, whilst picking my favourite pieces of this season as well as sharing a little bit more information about me. Check out the full interview on their blog Thread Talks and below. All shopping details are at the bottom of this post! x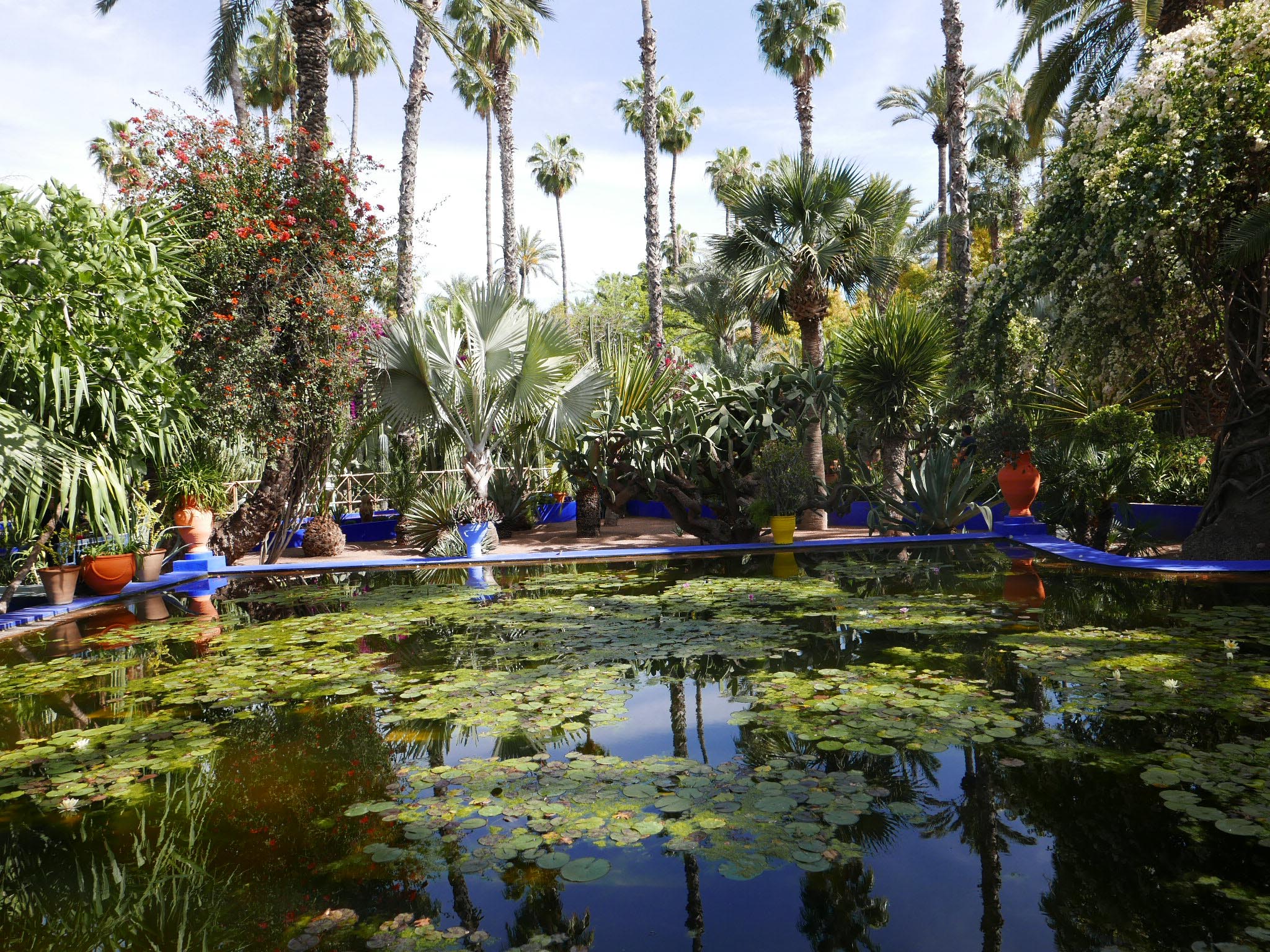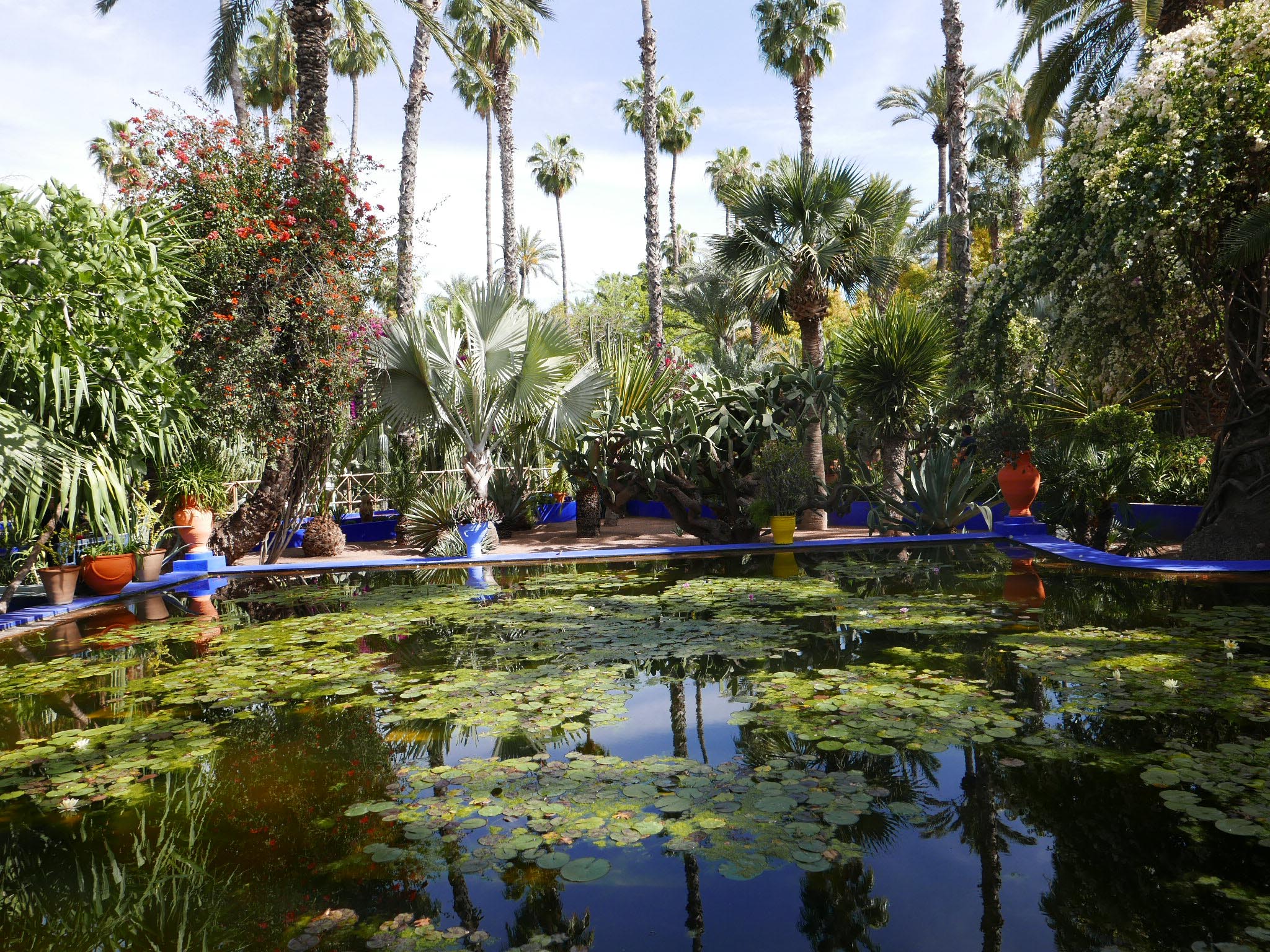 Chinti and Parker: What drew you to Marrakech?
I've always wanted to visit Marrakech. I've seen so much imagery from there and the colours, architecture and culture is so exciting.
Chinti and Parker: Why did you pick this outfit for Marrakech?
Whilst the weather was beautiful during the time of my visit it wasn't quite as sweltering as it looked so I wanted something more than shorts and a tank. I love long skirts and over the knee cuts, I think they look so chic yet casual and are having a real come back at the moment. The material is also comfortable against bare skin which is a key element for me when it comes to picking outfits.
Where else are you going this spring/summer?
I've just also gone to Cannes for the film festival and Toronto for a wedding.
What other travel destinations are you always happy to return to?
I love Ibiza, India and Vietnam.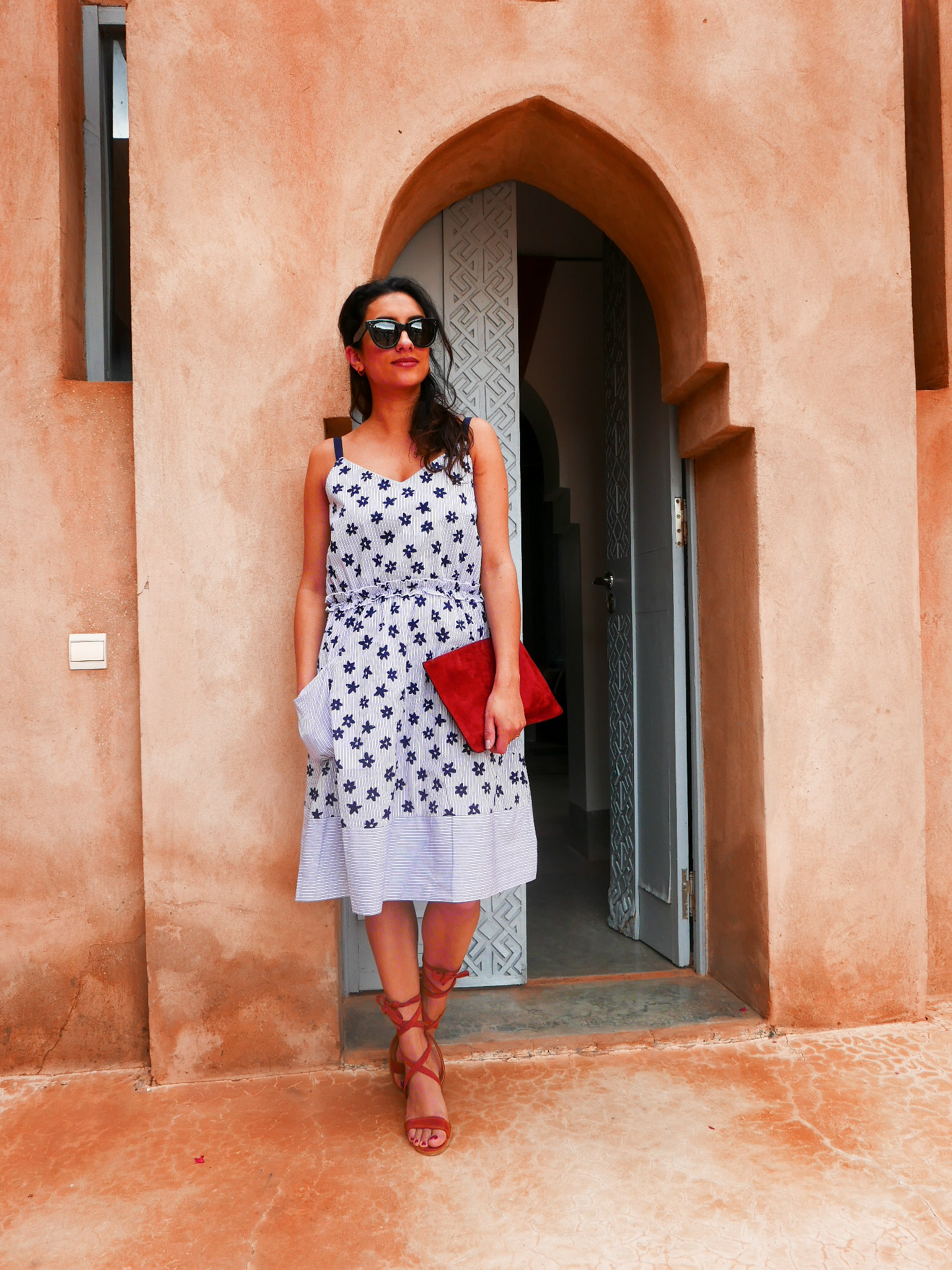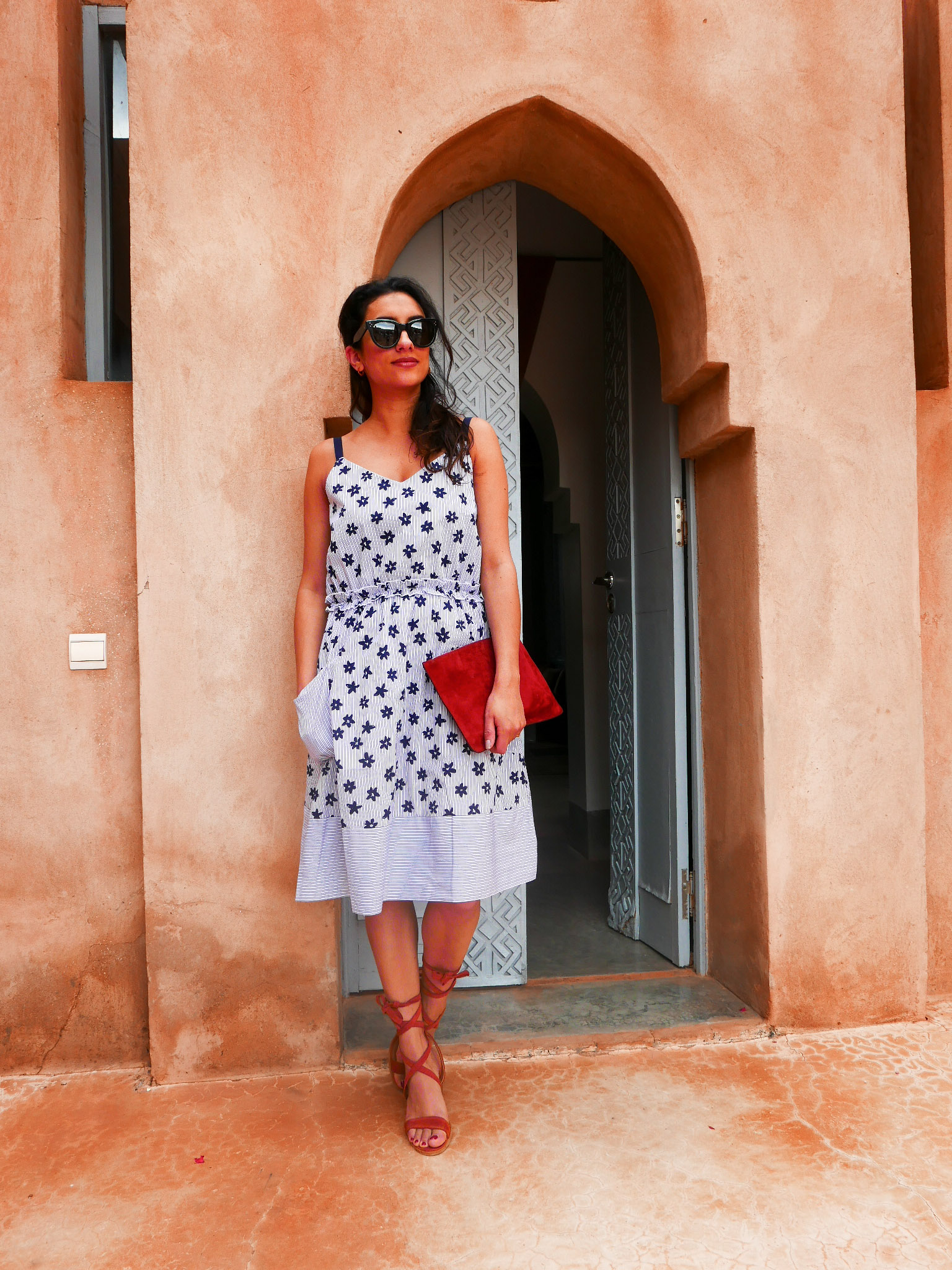 A hotel you could live in:
The Leela in Goa.
What are the best things about summer?
Bright mornings and long light evenings, wearing dresses during the day which is something I hardly ever do in the winter. And – getting a tan. Not only the colour glow element on your skin but everything from skin and hair seems to have more life in it.
Best meal you had in Morocco?
Tagines. I have a newfound love for this dish and want to start making them at home.
How would you describe the Chinti and Parker girl?
The Chinti girl likes to be cool and comfortable. She has a passion for style and fashion however isn't led by every seasonal trend out there. She loves to invest in classic pieces of great quality with a few little quirks along the way, as she has great attention to detail.
Your favourite fashion moment?
Kate Moss in the 90s when she shot for Calvin Klein. So simple yet iconic for that time. That kind of simplicity of jeans and bare skin and t-shirts never go out of fashion.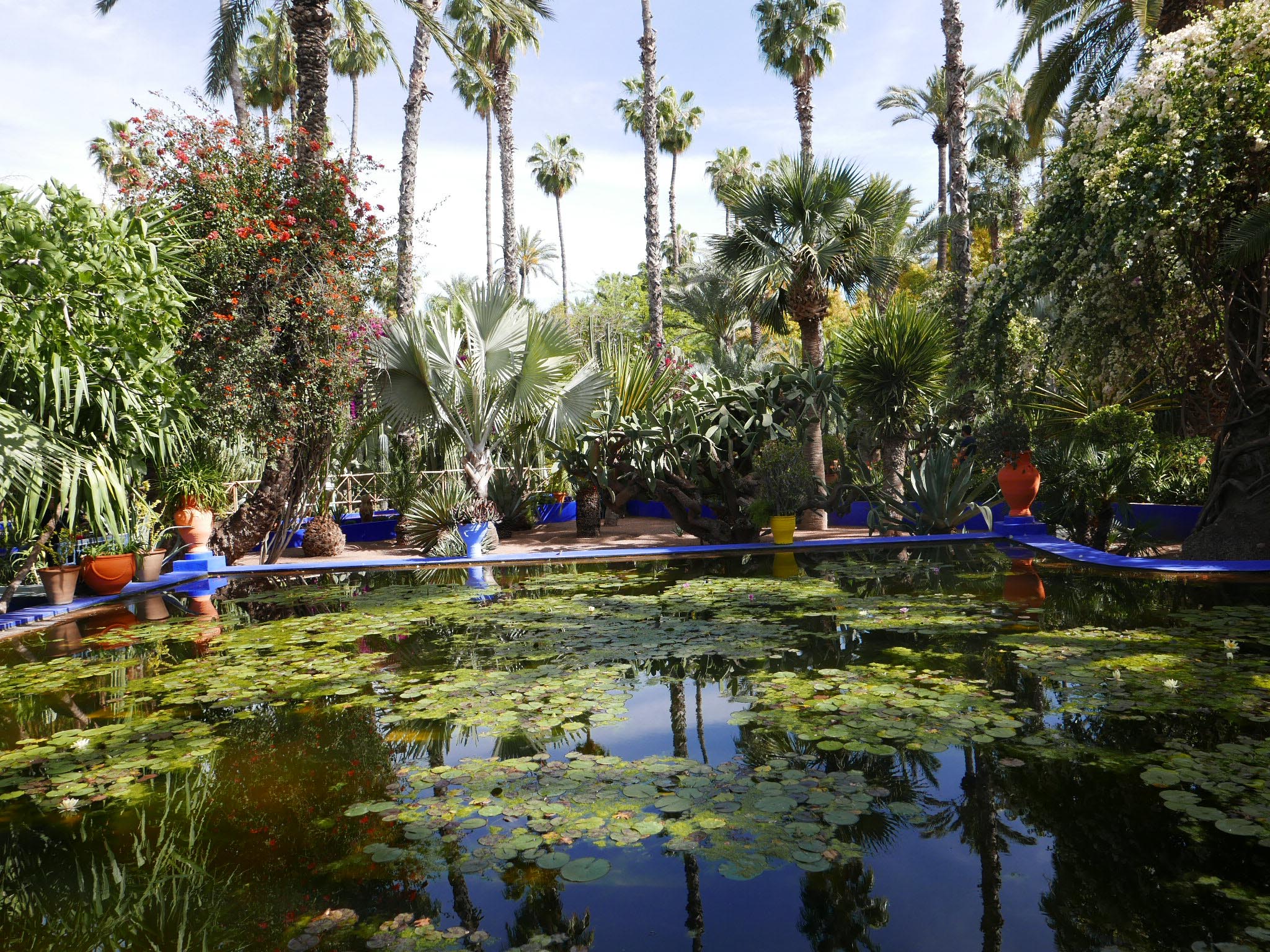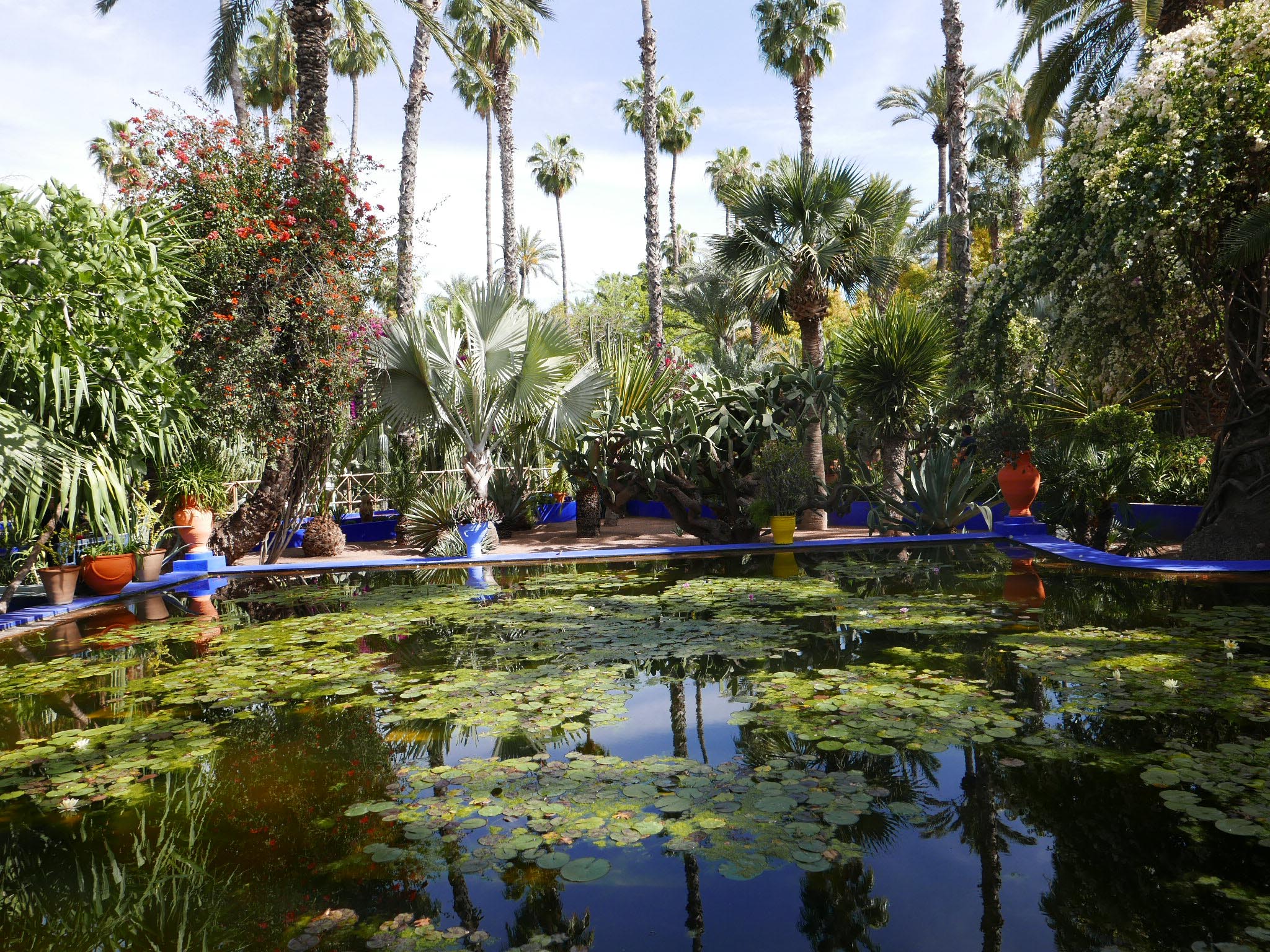 Best-dressed woman in history?
One of my favourites on the more modern-day end is Chloe Sevigny.
What's your top style tip to live by? Wear what works for you. Everyone has a different body shape and self perception so it's all about dressing in a way that make you feel confident in yourself- as that's all what really matters.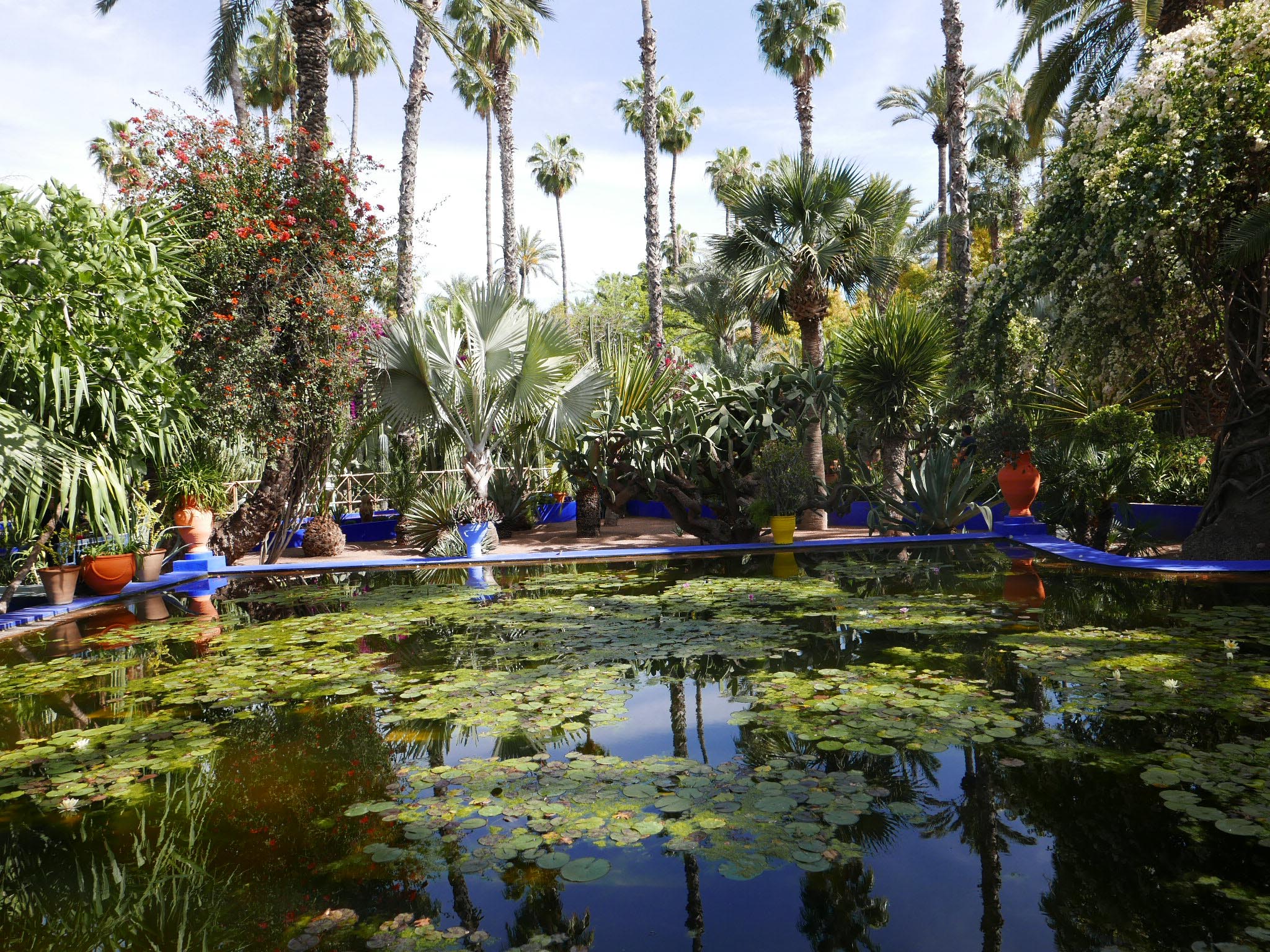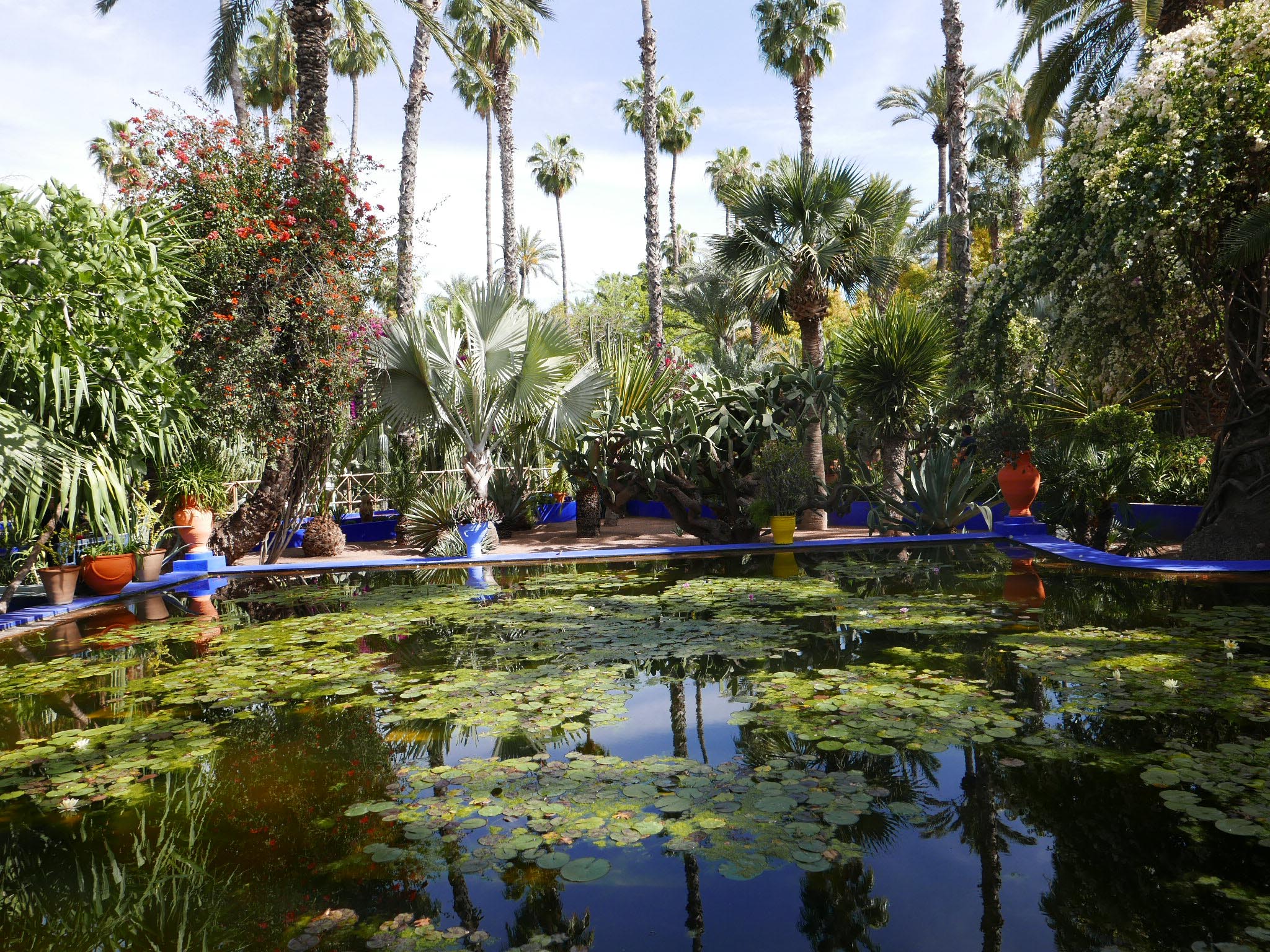 Stripe print sun dress | Chinti and Parker
Fine stripe tee | Chinti and Parker
Stripe Skirt | Chinti and Parker
Tan suede heals | Asos / Topshop
Black suede wedge platforms | Topshop
Suede maroon clutch | LK Bennett
Hat | Brixton
Gold hexagon earrings | Baar and Bass
Sunglasses | Celine
Black bikini | Agent Provocateur
Kaftan | Asos

Chinti and Parker x KavitaCola